The Bundesliga Show Episode 104 - The Berlin Adventure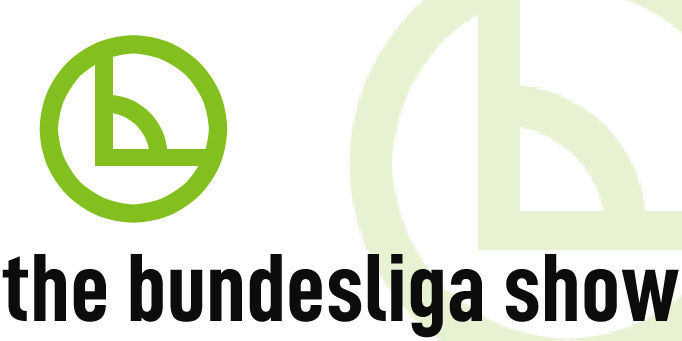 The Bundesliga Show and the Bundesliga Fanatic were on the road in Berlin to record this end of season podcast. The 50th Bundesliga season has been a record breaking one for Bayern Munich and that continued in the German capital when the club won the DFB Pokal and secured a first domestic and European treble by a Bundesliga club.
Alongside analysis of the big game and reaction from Bayern's season,
Jon Hartley
,
Terry Duffelen
and
Niklas Wildhagen
visit two clubs who have played their part in Bundesliga history but have fallen on harder times since - Tennis Borussia Berlin and Tasmania Berlin.
Enjoy the show!