Show notes: Podcast 170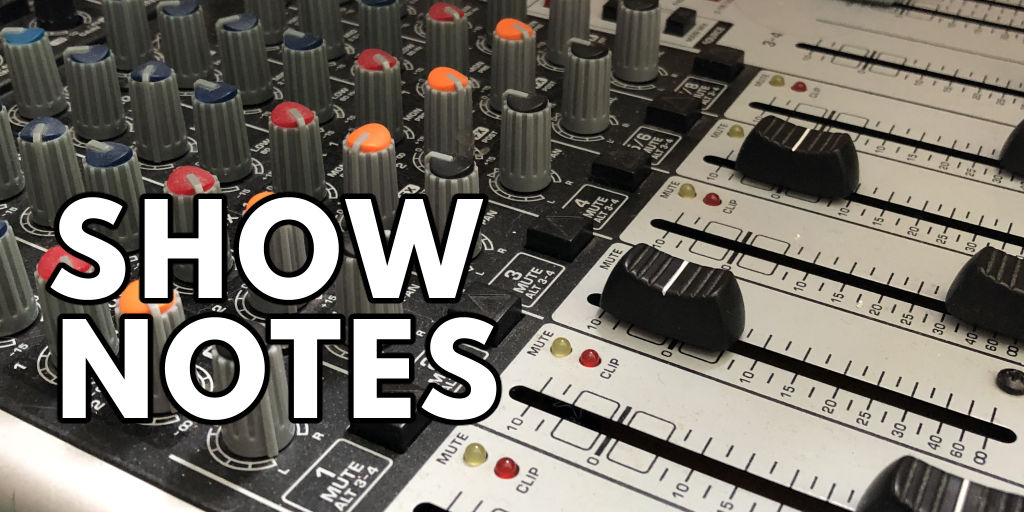 Sound of Football Podcast 170 - Football Sevens?
Blogpost
|
Download
Season's Greetings once again from The Sound of Football Podcast team! And for this special festive podcast, Jan, Graham and Terry welcome back former pod stalwart, Chris Oakley to host our discussion on short format football. Will soccer ever try to create a credible small version of itself to match 20/20 cricket or rugby sevens? Does 6-a-side or Futsal fill that void?
With Chris Oakley, Graham Sibley, Jan Bilton and Terry Duffelen.
Duration: 31.56 | Filesize: 18.3MB (MP3)
Previous podcast
|
Next podcast
|
Season 5
Links
Data
English League positions at time of recording:
Premier League
|
Championship
|
League One
|
League Two