Show notes: Podcast 173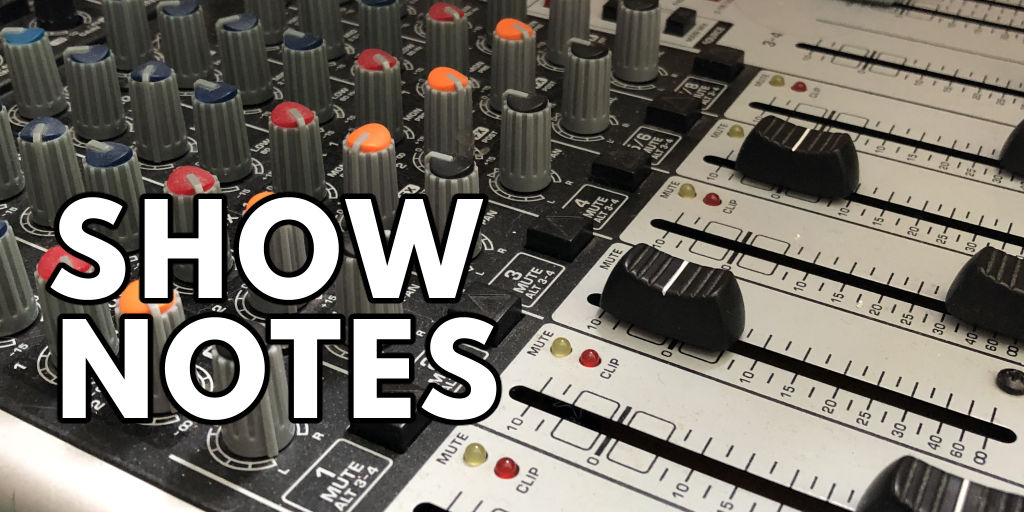 Sound of Football Podcast 173 - Chicanery!
Blogpost
|
Download
Subterfuge, duplicity, deceit, villainy or just downright cheating. Will it be the ruin of the game? Why do we accept some forms chicanery as part of the game but treat other forms with righteous indignation.
With Graham Sibley, Jan Bilton and Terry Duffelen.
Duration: 30.00 | Filesize: 27.5MB (MP3)
Previous podcast
|
Next podcast
|
Season 5
Links
Data
English League positions at time of recording:
Premier League
|
Championship
|
League One
|
League Two