Spain 0 Chile 2 - Do we really live in a post Tiki-taka age?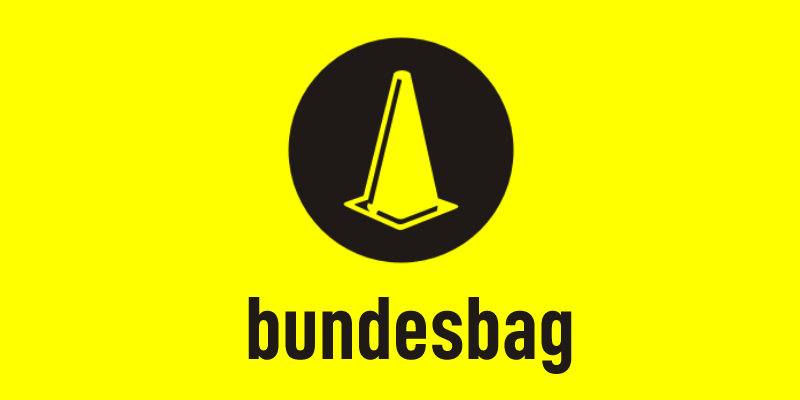 It takes seven wins to build a footballing dynasty, in a World Cup and two defeats to end one. Such is the tournament's appeal.
Spain's rapid demise can and will be charted in the games leading up to Vicente del Bosque's squad embarked for Brazil but as Germany's iffy pre-tournament friendlies demonstrated, you can't truly judge what a team will do in a World Cup until it starts. Despite the spectacular nature of their downfall, the World and European Champions weren't that bad. They just found themselves on the wrong end of two magnificent performances by Holland and Chile.
Of course, Spain are not the first World Champions to make a less than dignified exit from the World Cup at the group stage. However, the difference between their exit and that of say Italy in 2010 is the sense that an era has passed. After all, Spain are not just the World Champions but back-to-back European Champions. Their period of dominance which seemed, for a while at least, unending has been brought to an abrupt end. Moreover, Spain are synonymous with the Tiki-taka style of play, So their failure can be also be seen as the end of a hitherto very successful style of play.
Tiki-taka is, as we all know, strongly associated with the great Barcelona team under Pep Guardiola. There is a view that when Guardiola moved to Bayern Munich, his style of play was outdated because of the Bavarians modest decline following their early Bundesliga title win in March 2014. There are three counter arguments to this that I have encountered: the first being that the Bayern players took their foot off the gas for too long which resulted in a disappointing exit from the Champions League and this has nothing to do with tactics or strategy; the second is that Bayern still won the double that season which by any sensible measure of success is considerable; finally there are those who argue that Guardiola's Bayern do not play Tiki-taka at all, like there are those who say that The Jam were a revivalist band and not real Mods.
In any event, the sudden end of Spanish dominance will get people thinking that we have passed into a post-Tiki-taka age. However, there is just as strong a likelihood that Spain just didn't play that well.
Xabi Alonso was lacking his usual sharpness in midfield. Iniesta never seemed comfortable in any part of the pitch. The great Iker Casillas has, it seems, played one tournament too many. And of course del Bosque felt obliged to include Diego Costa. The Brazilian who switched nations was, on reflection, not fit and resembled more of an afterthought rather than a integral part of the coach's plan. All of these factors are as likely to explain Spain's collapse over anything as ethereal as a football philosophy, whatever that is.
I suspect that for Spain the fault lies, not in the tactics but in themselves and that Tiki-taka is still unanswerable when played by top players at the top of their game. Any drop off in performance and it will fail like any other strategy. There is no reason why Spain can't return, in 2016, with a refreshed squad and high possession football and interchangeable forwards that brought them so much success.Judging by the performances of their youth teams, they certainly won't be lacking in decent players.