Show notes: Podcast 240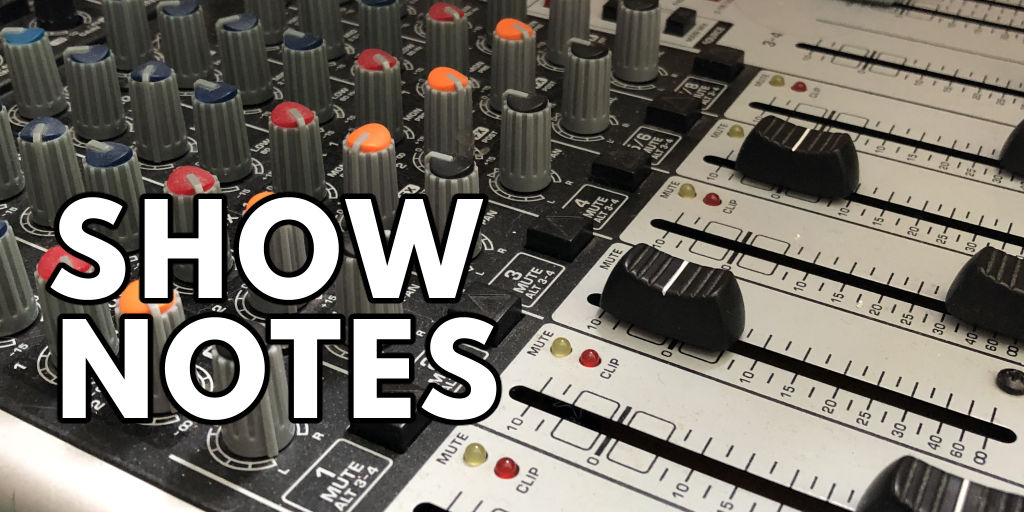 Sound of Football Podcast 240 - Boring Man United?
Blogpost
|
Download
The Theatre of Dreams has taken on a worryingly literal meaning over recent weeks. The peculiar statistic of ten consecutive goalless first halves at Old Trafford has shone the spotlight on manager Louis Van Gaal while the patience of fans and media is being tested. So what's changed and what needs to change to breathe life back into the side? Does football even need to entertain?
With Graham Sibley, Jan Bilton and Terry Duffelen.
Duration: 33.44 | Filesize: 30.9MB (MP3)
Previous podcast
|
Next podcast
|
Season 7
Links
Data
English League positions at time of recording:
Premier League
|
Championship
|
League One
|
League Two