Show notes: Podcast 243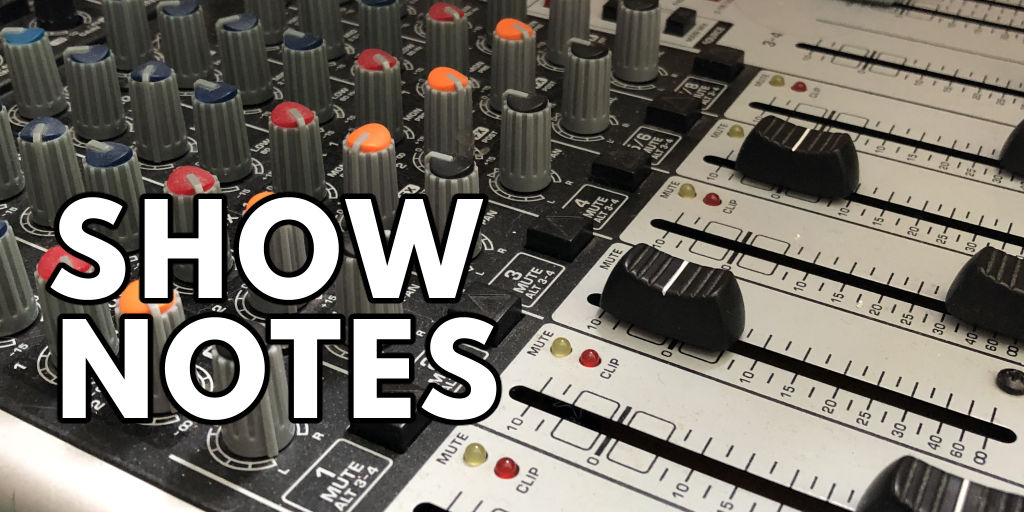 Sound of Football Podcast 243 - Covering old grounds
Blogpost
|
Download
Does a football stadium need to be dilapidated and dangerous to have an atmosphere? How much of a club's identity is based in the physical bricks and mortar of the home ground? With West Ham's final game at the Boleyn Ground now a mere three months away, will moving to a state of the art stadium change the essence of what the club is?
With Graham Sibley and Jan Bilton.
Duration: 30.31 | Filesize: 28.0MB (MP3)
Guest: Chris Oakley
Co-creator of the
Sound of Football
, Chris was the host of this podcast from its start in 2009, up to when he began a new life with his family in New Zealand in 2012 - but
he has returned to the show on a number of occasions
. Chris's twin loves of football and design have often gone hand-in-hand in his blogging and podcasting over the years, from
Some People Are On The Pitch
, through the
Football Attic
and now
Kitbliss
. Chris is a West Ham fan.
Previous podcast
|
Next podcast
|
Season 7
Links
Data
English League positions at time of recording:
Premier League
|
Championship
|
League One
|
League Two