Show notes: Podcast 250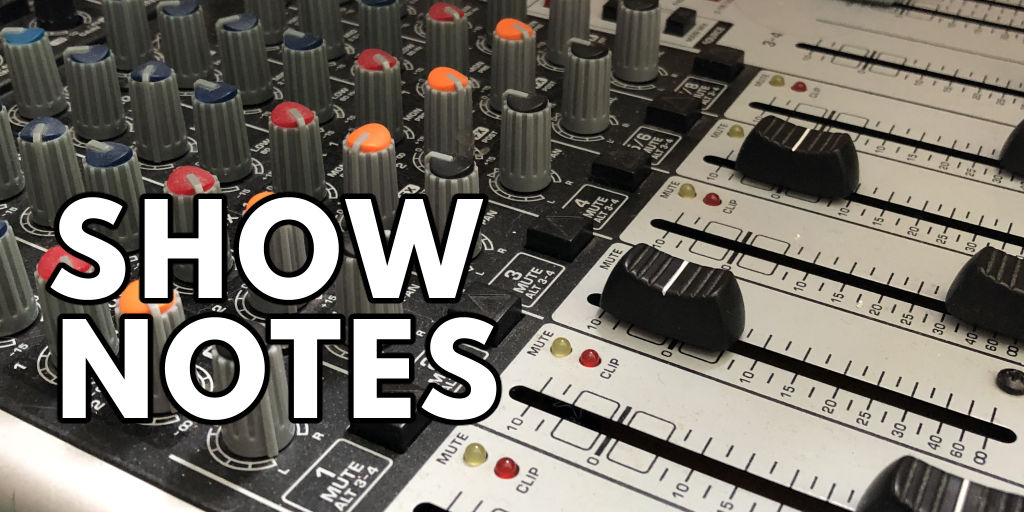 Sound of Football Podcast 250 - The relegation battle
Blogpost
|
Download
Chris is back for a milestone episode of the podcast. To mark the occasion we thought this week we'd mix things up and talk about football for a change. So with the end of the Premier League season beckoning we put our heads together to work out who will be playing Championship football come August. Can Palace arrest their slide? Will Sunderland pull it out of the bag again?
With Graham Sibley, Jan Bilton and Terry Duffelen.
Duration: 31.12 | Filesize: 28.9MB (MP3)
Guest: Chris Oakley
Co-creator of the
Sound of Football
, Chris was the host of this podcast from its start in 2009, up to when he began a new life with his family in New Zealand in 2012 - but
he has returned to the show on a number of occasions
. Chris's twin loves of football and design have often gone hand-in-hand in his blogging and podcasting over the years, from
Some People Are On The Pitch
, through the
Football Attic
and now
Kitbliss
. Chris is a West Ham fan.
Previous podcast
|
Next podcast
|
Season 7
Links
Data
English League positions at time of recording:
Premier League
|
Championship
|
League One
|
League Two