Show notes: Podcast 339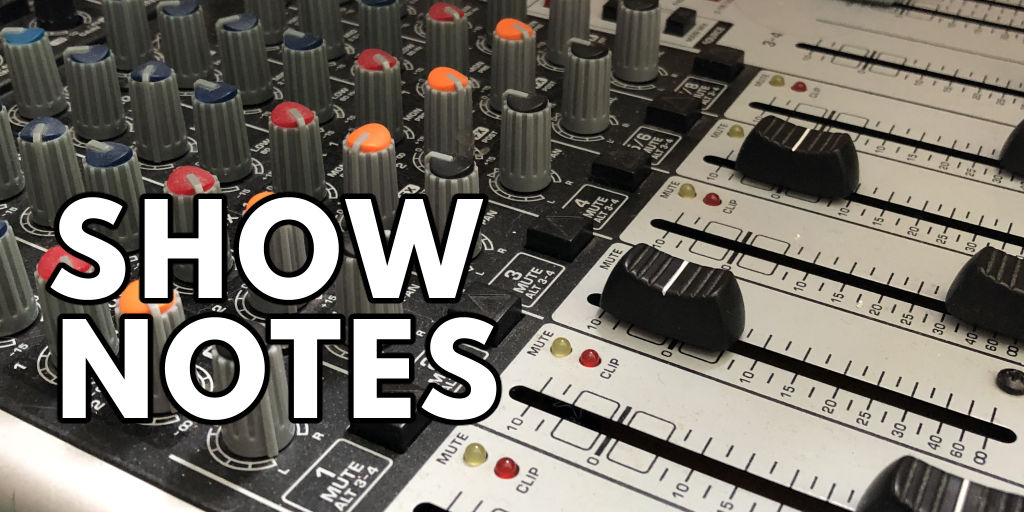 Sound of Football Podcast 339 - World Cup 2018 preview
Blogpost
|
Download

Cover artwork
The World Cup is finally upon us and a whole month of football lies ahead. To say we're a little excited is a bit of an understatement. Graham, Terry and Jan attempt to predict the entire tournament with the help of some familiar voices.
With Graham Sibley, Jan Bilton and Terry Duffelen.
Duration: 57.39 | Filesize: 66.2MB (MP3)
Guest: Manu Veth
Manu produces a series of podcasts about football in Russia, Germany and Mexico.
He appeared on the podcast at the start of the season
to talk about the preparations for the World Cup in Russia. Manu is German, a Bayern fan and is based in Canada.
Guest: Chris Nee
Chris is a blogger and podcaster who
has appeared on this podcast a few times over the years
in between his own projects which include
TwoFootedTackle
,
Football Fives Podcast
and
The Stiles Council England Podcast
. Chris is an Aston Villa fan and the programme editor for Midland Football League side Coventry Sphinx.
Guest: Ed Carter
Regular voice on the
Twohundredpercent
podcast, Ed makes his
third appearance on the show
. He's a Brighton fan.
Previous podcast
|
Next podcast
|
Season 9
Links
Data
FIFA World Cup 2018