Show notes: Podcast 459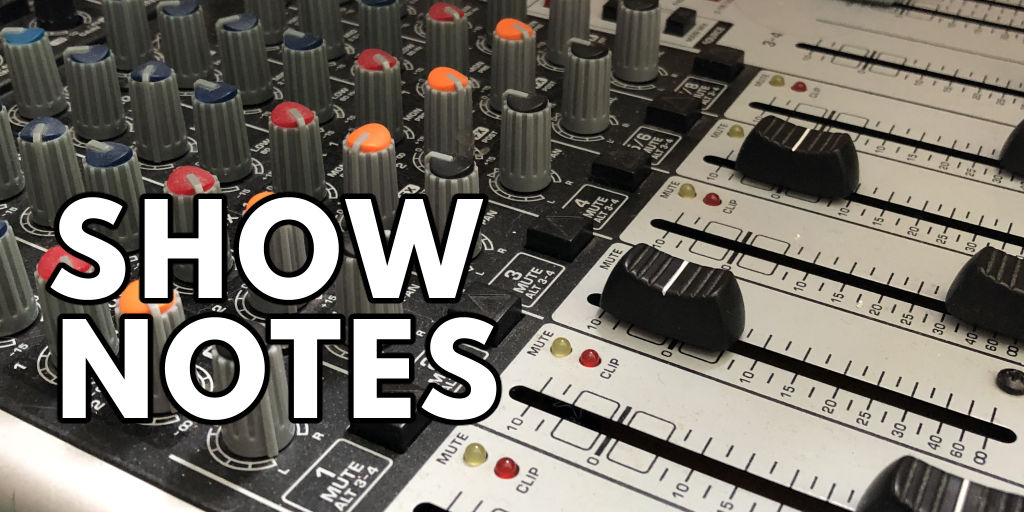 Sound of Football Podcast 459 - Euro 2020: Rising stars and tiny cars
Blogpost
|
Download

Cover artwork
New stars, incredible goals, Nessun Dorma and a ball delivering car - Euro 2020 is already a winner.
With Graham Sibley, Jan Bilton and Terry Duffelen.
Duration: 39.55 | Filesize: 46.0MB (MP3)
Guest: Rob Langham
Co-founder of
The Two Unfortunates
, Rob has been blogging about football since 2009 and recently, along with Terry, contributed a chapter to the football anthology book
From the Jaws of Victory
. Rob makes his
second appearance on the podcast
.
Previous podcast
|
Next podcast
|
Season 12
Links
Data
UEFA Euro 2020