Show notes: Podcast 462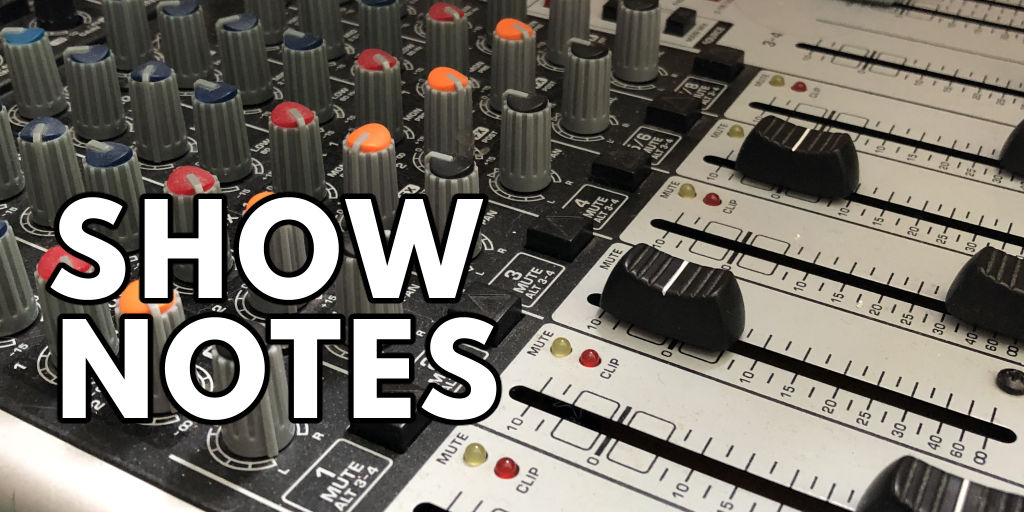 Sound of Football Podcast 462 - Euro 2020: It's coming home
Blogpost
|
Download

Cover artwork
We reach the semi-final stage of Euro 2020 with England not only still in it but also looking good enough to win it.
With Graham Sibley, Jan Bilton and Terry Duffelen.
Duration: 44.33 | Filesize: 51.3MB (MP3)
Guest: Sam Whyte
Sam returns to the podcast having
previously appeared on the Advent calendar episode
. Being an Everton fan, Sam has a lot to say about the appointment of Rafa Benitez as manager of her club.
Previous podcast
|
Next podcast
|
Season 12
Links
Data
UEFA Euro 2020 knockout phase