Show notes: Podcast 519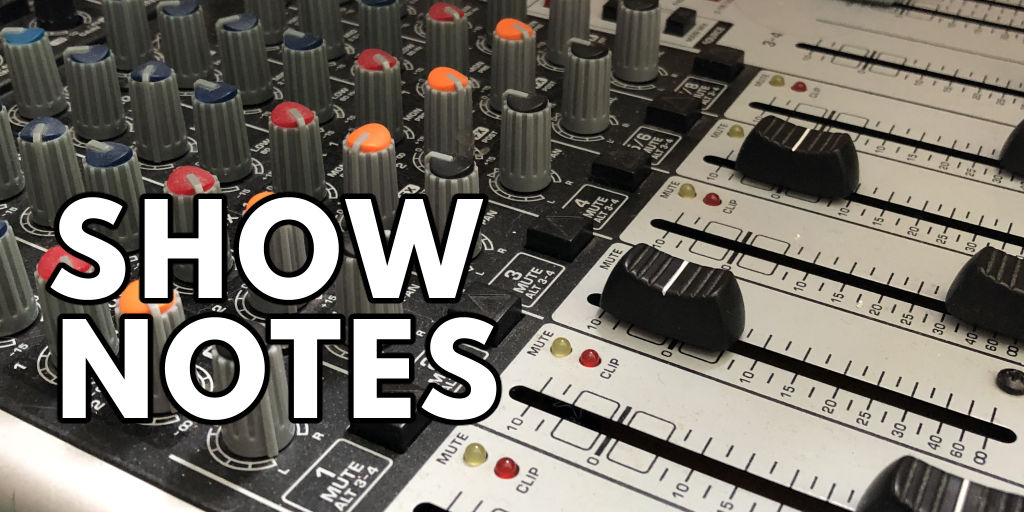 Sound of Football Podcast 519 - 2022 Advent Calendar
Blogpost
|
Download

Cover artwork
There are twenty four of the biggest football topics for the upcoming year behind the doors of our Advent Calendar. A host of some of our favourite football writers and broadcasters join us to help out with our epic Christmas special.
With Graham Sibley, Jan Bilton and Terry Duffelen.
Duration: 2.22.18 | Filesize: 163MB (MP3)
Previous podcast
|
Next podcast
|
Season 14
Guest list
Archie Rhind Tutt
A regular face on ESPN's Bundesliga coverage, Archie is a freelance broadcaster and journalist based in Germany. Archie has
appeared a number of times on the podcast
and was last on the Advent Calendar in 2020.
Kirsten Schlewitz and Nikki Zamora
Nikki makes her first appearance on the podcast, Kirsten appeared on the Advent Calendar in 2019. Both can be found on Unusual Efforts (which Kirsten co-founded) - a project that champions the voices of women and non-binary football media creators. Kirsten's book on Napoli
More than Maradona
is set to be published in 2023.
Ian King
Now a features writer on Football365, long time friend of the show Ian opens a door on the Advent Calendar
for the fourth year in a row
.
Jon Driscoll and Terry Gibson
Jon is a football commentator, author and hosts the La Liga Weekly podcast alongside the 1988 FA Cup winner with Wimbledon, Terry Gibson. Jon makes his
fifth appearance on the podcast
his second on the advent calendar, but it's a debut for Terry.
David Hatrrick
David is a football writer and podcast and returns to the Advent Calendar having previously appeared alongside Chris Nee in 2020. David is the author of
Silver Linings
which tells the story of Bobby Robson's eight year spell as England manager. He's also part of the team that puts together
The Hundred
.
Advent calendar door listing
| Door | Subject | Time |
| --- | --- | --- |
| 1 | Antonio Conte | 2.50 |
| 2 | Arsenal | 5.14 |
| 3 | VAR light | 8.21 |
| 4 | European Super League[1] | 12.26 |
| 5 | Union Berlin[1] | 20.39 |
| 6 | Erling Haaland | 27.51 |
| 7 | Pep Guardiola | 29.41 |
| 8 | Harry Kane | 33.35 |
| 9 | Jude Bellingham | 37.22 |
| 10 | Napoli[2] | 42.00 |
| 11 | English boys in Serie A[2] | 54.26 |
| 12 | Gambling | 1.01.13 |
| 13 | Cristiano Ronaldo | 1.04.57 |
| 14 | Newcastle United | 1.08.19 |
| 15 | Gianni Infantino[3] | 1.14.18 |
| 16 | Women's World Cup 2023 | 1.25.09 |
| 17 | The €1 million woman | 1.28.28 |
| 18 | Russia | 1.31.34 |
| 19 | Barcelona[4] | 1.36.52 |
| 20 | Kylian Mbappe[4] | 1.44.07 |
| 21 | Jurgen Klopp | 1.54.25 |
| 22 | The Saturday 3 embargo | 1.57.17 |
| 23 | Gareth Southgate[5] | 2.02.17 |
| 24 | The fan-led review of football | 2.15.43 |
[1] with Archie Rhind Tutt
[2] with Kirsten Schlewitz and Nikki Zamora
[3] with Ian King
[4] with Jon Driscoll and Terry Gibson
[5] with David Hartrick
Data
English League positions at time of recording:
Premier League
|
Championship
|
League One
|
League Two