Beckham signs for Milton Keynes and Luton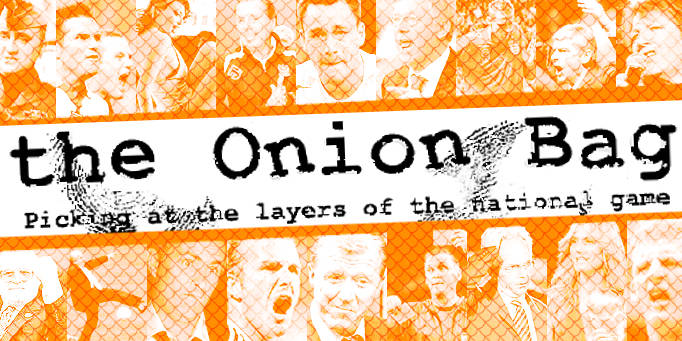 In a shock move today, Manchester United megastar, model and occasional footballer agreed to sign a four year contract for both Milton Keynes and Luton subject to "certain conditions being met". According to a press release from the Luton Town chairman Charles Gurney.
"I am delighted to announce the pending arrival of David Beckham to the Club which follows other such remarkable announcements such as the arrival of Formula One, NBA and NFL to Kenilworth Road along with Holiday On Ice, Bernard Manning's comeback extravaganza and the revival of Summertime Special with your host...Jimmy Tarbuck." said the ecstatic Gurney
In a press statement to the press Gurney announced the agreement with the England Skipper's existing club Manchester United the the deal was conditional upon: The proposed takeover of Wimbledon/Milton Keynes going through, the payment of some �30 million in transfer fee and personal terms for the player himself. "After all," Gurney said with a broad grin on his face "We have to keep the talent happy."
When The Onion Bag asked if Beckham had agreed in principle to the move Gurney replied "Theres that word again...agreed.". When we asked him what he meant by that last remark Gurney looked out of the window and sighed."Yes Mother. Tarby will be here soon".
As we went to press (er... this isn't a newspaper-Ed) Beckham was still in the United States publicising his new DVD Manchester Untied and not available for comment. However a close friend who used to play with football at schoolboy level for another school and who hasn't seen him in years told The Onion Bag: "You promised me as much beer as I could drinking and a vindaloo you tight bastard... Oi come back 'ere you faakin'..."