Kenyon denies Godfather-style talks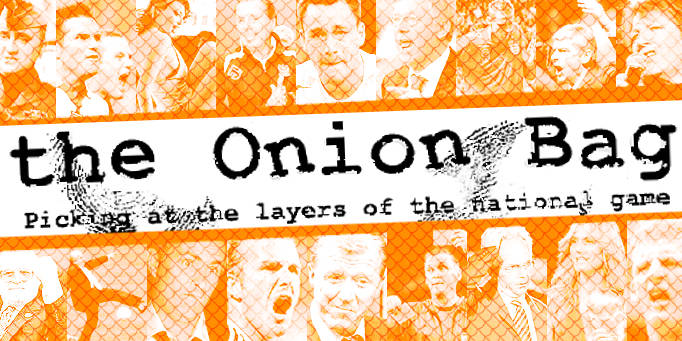 News in Briefs
New life long Chelsea fan Peter Kenyon has hotly denied allegations not made in any newspapers that Roman Abramovitch used "Godfather" style tactics to persuade him to accept the position club chief executive.
The Roman Emperor himself is alleged to have sat Kenyon down at a table in one of Stanford Bridges many basement cells whereby a figure emerged from the many shadows with a pistol and held it to Kenyon's head. In front of Kenyon was a contract of employment. Kenyon was calmly told by the Blues owner that either his signature or his brains will be on the contract.
"There is no truth in this at all." Kenyon would have said had anyone asked him."What do you think this is the Greek FA?"
"Mr. Abramovitch simply offered me five dump trucks loaded with cash to take the job. I told him to make it six and... well you know the rest... Cheers"
McGhee applauds Pardew walk out
Alan Pardew's decision to resign as manager of solvent upwardly mobile Reading to join recently relegated and debt ridden West Ham United has been applauded by fellow manager Mark McGhee.
The scotsman controversially walked out of Reading FC in order to take a high profile position at Wolves (or was it Leicester) and it is easy to see the similarities between Pardew's decision and McGhee's.
"I left Reading some years ago and have never looked back." said the current Millwall boss."In my opinion this is a great career move for Alan. West Ham are a great club whose board have demonstrated time and again that they are progressive and forward thinking."