Show notes: Podcast 81 part 3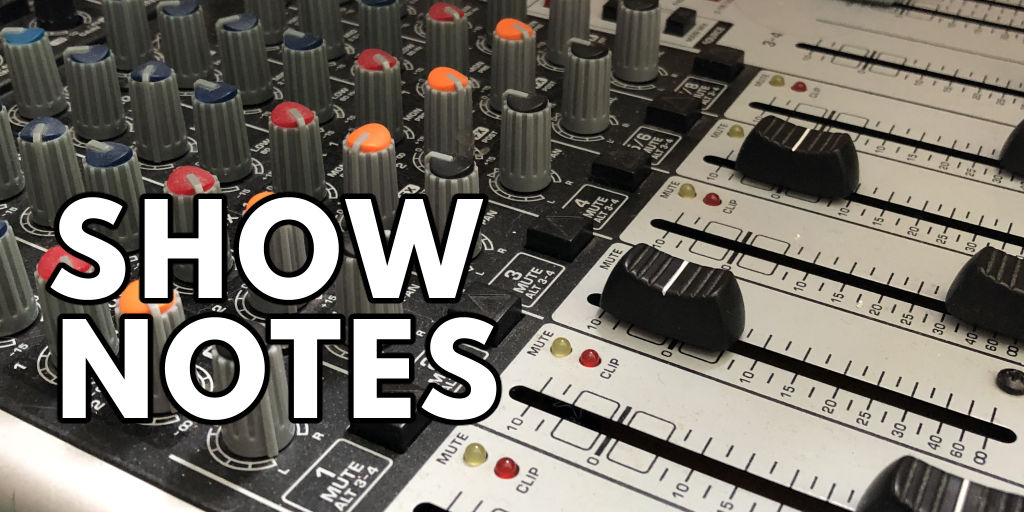 Sound of Football Podcast 81 part 3 - FIFA Meltdown Superpod
Blogpost
|
Download
We try to get to the bottom of the current FIFA crisis without making too many lewd jokes about Silvio Berlusconi, amongst other people.
With Chris Oakley, Graham Sibley and Terry Duffelen.
Duration: 36.27 | Filesize: 33.4MB (MP3)
Guest: Gary Andrews, Chris Nee, James Appell
Gary, Chris and James are the
TwoFootedTackle
podcast. Gary
has appeared twice on this podcast
. Chris regularly
writes about MLS under the Football Americana banner on this blog
, his
previous apearance was for our FA Cup trip to Colchester
. James makes his debut. Gary is an Exeter City fan, Chris is a Villa fan and James is a Leeds fan.
Upcoming TV preview
Previous podcast
|
Next podcast
|
Season 2
Links
Data
61st FIFA Congress