The Bundesliga Show Episode 92 - Dortmund in Dreamland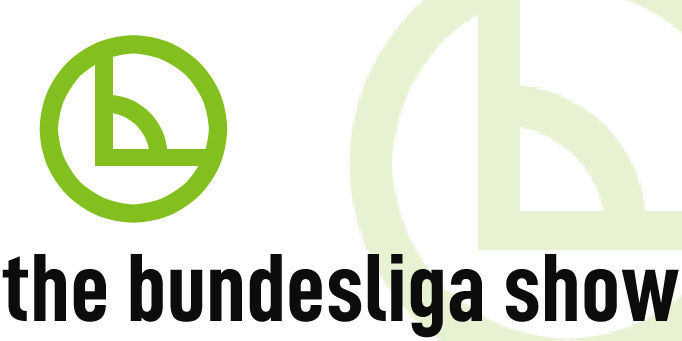 This week on The Bundesliga Show,
Jon Hartley
and
Matt Hermann
are joined by journalist
Mark Lovell
.
The pod crew get to grips with Dortmund's win over Shahktar, the Bundesliga matchday 24 action...and a nod to the promotion race in the 2.Bundesliga.
Enjoy the show!