The Bundesliga Show Episode 94 - Nuri Sahin Strikes Back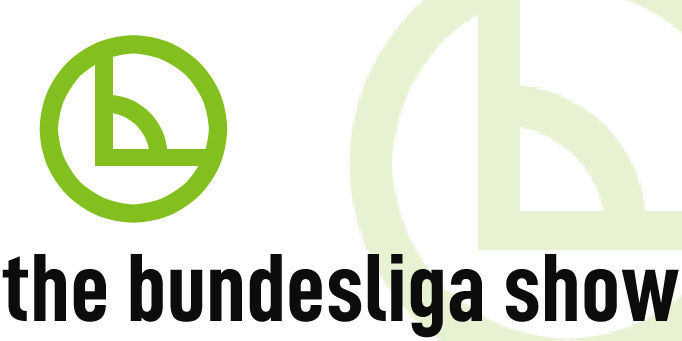 On the Bundesliga Show this week, Jon Hartley and Matt Hermann reflect on the action from Matchday 26. The pair discuss the rousing return of Nuri Sahin to scoring ways, Bayern's step closer to the title and the prospects for the teams vying for 4th place.
All that, plus Terry's Duffelen's weekly report on the 2.Bundesliga.
Enjoy the show!