Hit the North: Socrates Leeds to take place on March 27th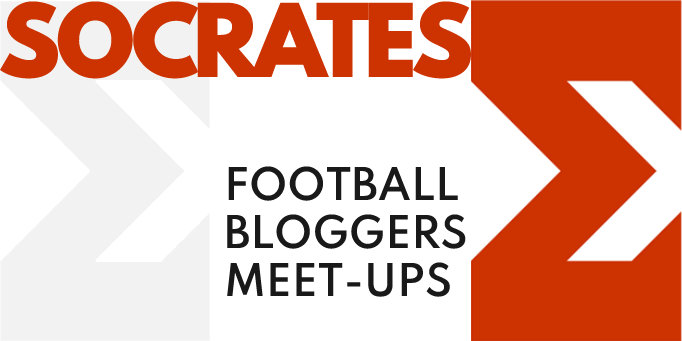 We are delighted to announce that the first Socrates event to take place in the North of England will take place in Leeds on March 27th.
Interest has already been generated over twitter with a range of bloggers and podcasters having certified their likely attendance. If you wish to come along, do either leave a comment below or get in touch with the
@SocratesMeetUp
twitter account. Alternatively, email us at
events@s.ocrat.es
The event is open to anyone who indulges in football blogging or podcasting, no matter how new to the pursuit.
For ease of access, the venue will be the
Brewery Tap
, 18 New Station Street in Leeds. As it so happens, on the last Thursday of every month, a local brewery takes over many of the casks and kegs for one night only. They started with Yorkshire brewers but they're starting to include people from further afield now too - so our visit is well timed.
Proceedings will get underway from 6pm at the latest but I should imagine one or two of us might get there a little before then.