Schalke 1 - Real Madrid 6: It couldn't have been worse for the Gelsenkirchen club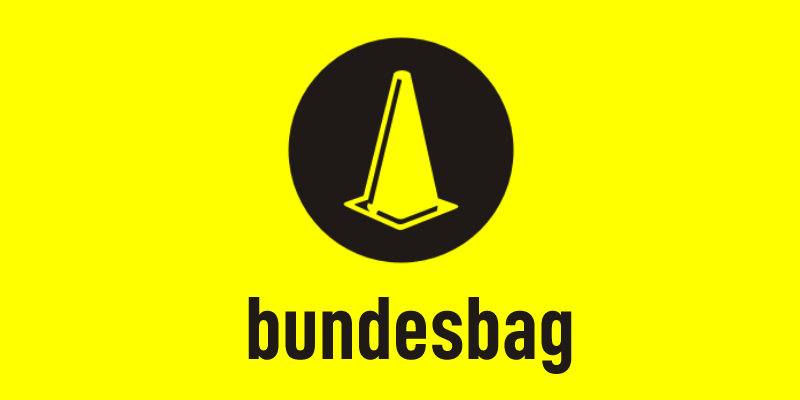 Ultimately, Schalke can have no complaints and neither can their fans. Towards the end of their record 6-1 home defeat to the mighty Real Madrid they lacked tactical discipline but this is to be expected after having been pulled apart as they were by a team who seem highly motivated to win the Champions League.
Bale and Ronaldo were imperious in the Madrid attack. The outstanding Angel Di Maria in the midfield successfully rendered the Schalke middlemen, including the usually highly effective Kevin Prince Boateng, impotent.
In general, Schalke's performance, despite that scoreline was not as horrendous as that of Bayer Leverkusen against PSG last week. Leverkusen were negligent in allowing the Parisiens to run at their defence and give a  licence to the great Zlatan allowing him to go where he pleased. Schalke at least had a game plan and up to a point seemed to stick to it. The simple fact is that Real Madrid are the better team. The much much better team.
The Gelsenkirchen club's defensive midfielder Roman Neustadter did his best to keep space to a premium in the final third. The two centre halves, Joel Matip and Felipe Santana tried to keep up with Bale, Ronaldo and Benzema but unfortunately for them they could not cope as the Madrid players constantly zipped the ball around them in the final third.
Santana was particularly exposed, staying too close to attackers when he probably needed to be keeping his positional discipline and not being able to get close enough when it mattered. The Brazilian enjoyed cult status, last season, as a Borussia Dortmund player in their run to the Champions League Final but was shown up for the limited player he is, no doubt to the amusement of the Dortmund fans.
Schalke fans can take solace in the thought that had Greek international Kyriakos Papadopoulos been fit, the result may have been different. Although how much different is open to question.
After Benzema scored the opening goal, by pouncing on a one-two from Ronaldo intended for Bale but haplessly deflected into his path by Santana, Schalke's much coveted Julian Draxler failed to turn in a Jefferson Farfan cross at point blank range. Real 'keeper Iker Casillas deserves a lot of credit for the save but a two years older Draxler would probably have found the right spot and the game would have taken a different path.
But equaliser or not, Real Madrid were a force of nature that evening and you feel that the game was theirs whatever, Schalke had to say on the matter. While the performance by the Royal Blues was not the greatest advert for the Bundesliga, their fans most certainly were. They kept singing to the bitter end and demonstrated that civic pride overrides football results. They were rewarded by a magnificent consolation goal from Klaas Jan Huntelaar who long range volley was struck with the force and fluidity of a man who knew it did not matter.
Schalke travel to Bayern Munich on Saturday.
Graphic lifted from FourFourTwo Stats