Show notes: Podcast 204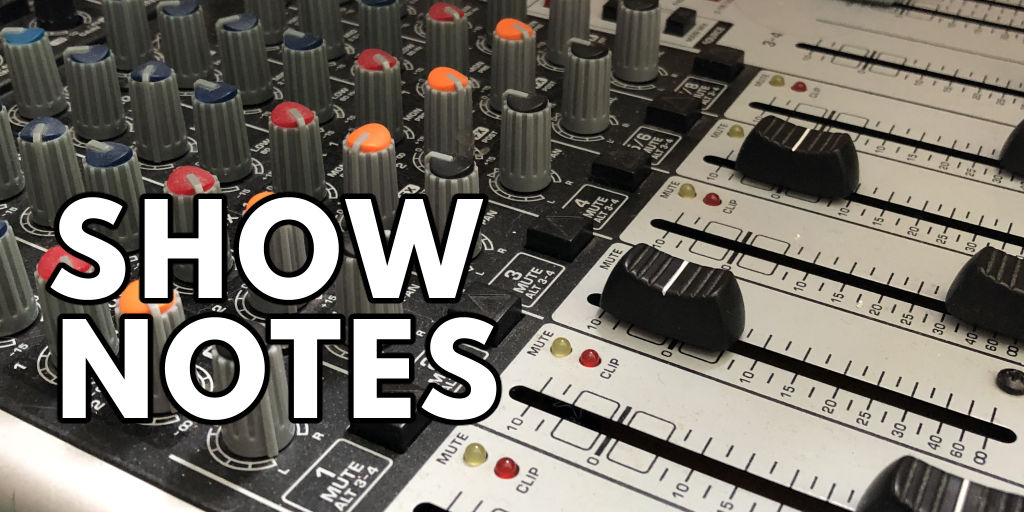 Sound of Football Podcast 204 - Vote for us!
Blogpost
|
Download
This week's podcast starts in celebratory mood as Terry, Jan and Graham take a moment to glow with pride at the news The Sound Of Football has been short-listed for the prestigious Football Supporters' Federation's Best Podcast/Radio show 2014.
With Graham Sibley, Jan Bilton and Terry Duffelen.
Duration: 0:31:26 | Filesize: 28.8 (MP3)
Data
English League positions at time of recording
Premier League
|
Championship
|
League One
|
League Two