Show notes: Podcast 204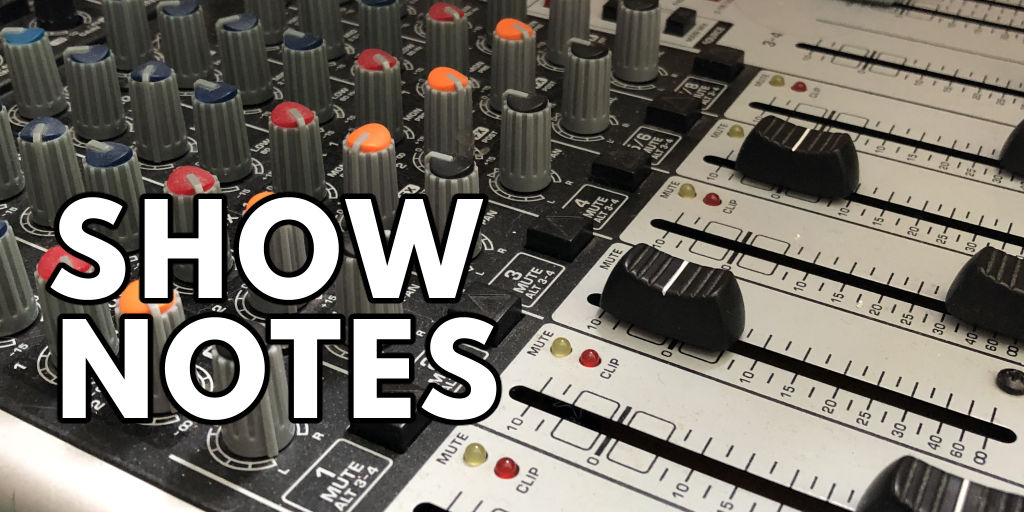 Sound of Football Podcast 204 - Vote for us!
Blogpost
|
Download
This week's podcast starts in celebratory mood as Terry, Jan and Graham take a moment to glow with pride at the news the Sound Of Football has been short-listed for the prestigious Football Supporters' Federation's Best Podcast/Radio show 2014. We're not resting on our laurels though and we get on with this week's discussion which is all about this weekend's Euro qualifiers.
With Graham Sibley, Jan Bilton and Terry Duffelen.
Duration: 31.26 | Filesize: 28.8MB (MP3)
Previous podcast
|
Next podcast
|
Season 6
Links
Data
UEFA Euro 2016 qualifying
English League positions at time of recording:
Premier League
|
Championship
|
League One
|
League Two