Show notes: Podcast 262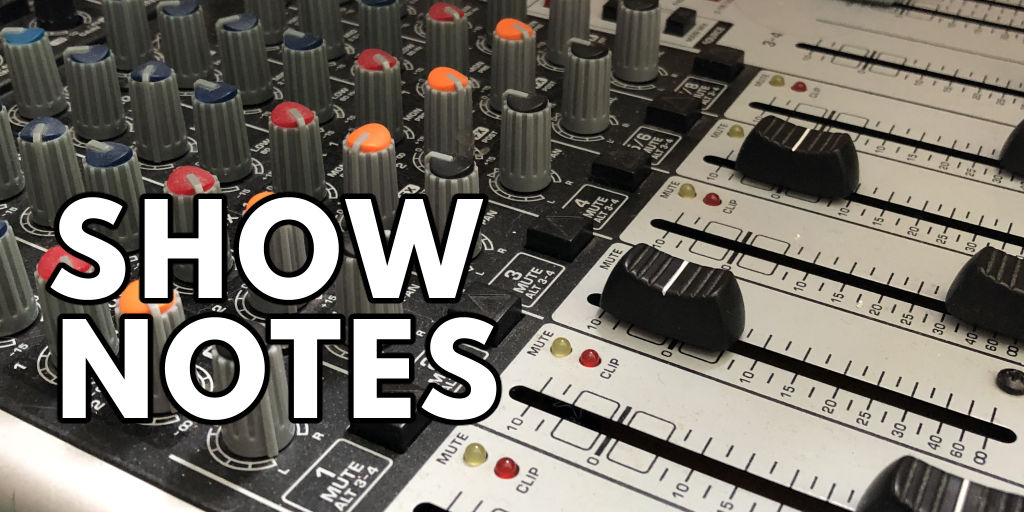 Sound of Football Podcast 262 - Euro 2016: The Engxit
Blogpost
|
Download
Well, it's been an eventual week for England. Just days after a majority of the UK decided they wanted to leave the EU, the England football team triggered their own version of Article 50 by putting on one of their worst displays ever to get knocked out by a deserving Iceland side.
With Graham Sibley and Terry Duffelen.
Duration: 36.10 | Filesize: 33.2MB (MP3)
Guest: Nik Wildhagen
Nik is a regular voice on the
Talking Fussball
podcast. Nik is from Norway and is a Werder Bremen fan.
Previous podcast
|
Next podcast
|
Season 7
Links
Data
UEFA Euro 2016