Show notes: Podcast 263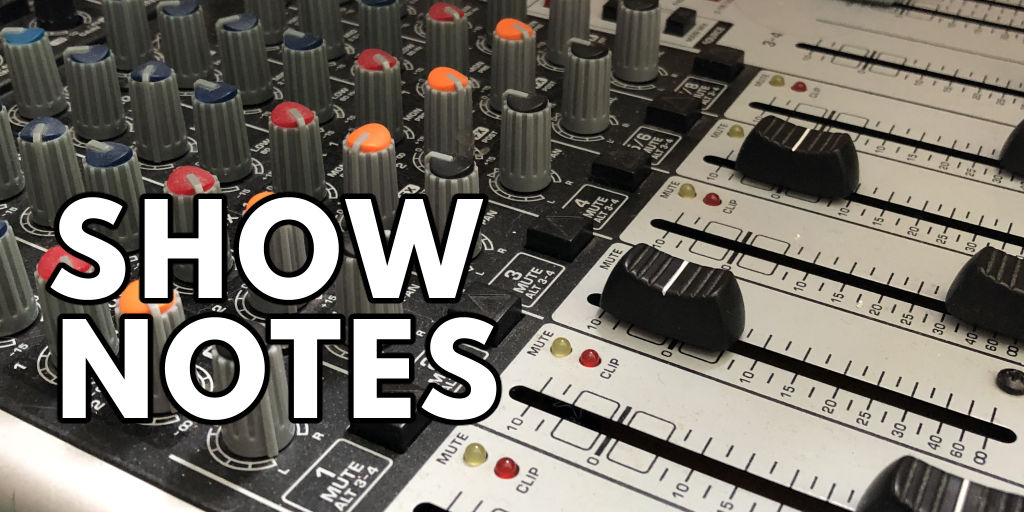 Sound of Football Podcast 263 - Euro 2016: The denouement
Blogpost
|
Download
The final week of Euro 2016 is here and only four teams remain. Germany and France could have been picked to fill one semi-final before the start of the tournament — and remarkably it's one of the only predictions this pod got right. The other semi-final is a complete surprise: for Wales because no one (including us) gave them a chance, and for Portugal because they've been so uninspiring.
With Graham Sibley, Jan Bilton and Terry Duffelen.
Duration: 37.30 | Filesize: 34.4MB (MP3)
Guest: Ed Carter
Ed is a regular voice on the
Twohundredpercent
podcast, he's also a Brighton fan.
Previous podcast
|
Next podcast
|
Season 7
Links
Data
UEFA Euro 2016