Show notes: Podcast 352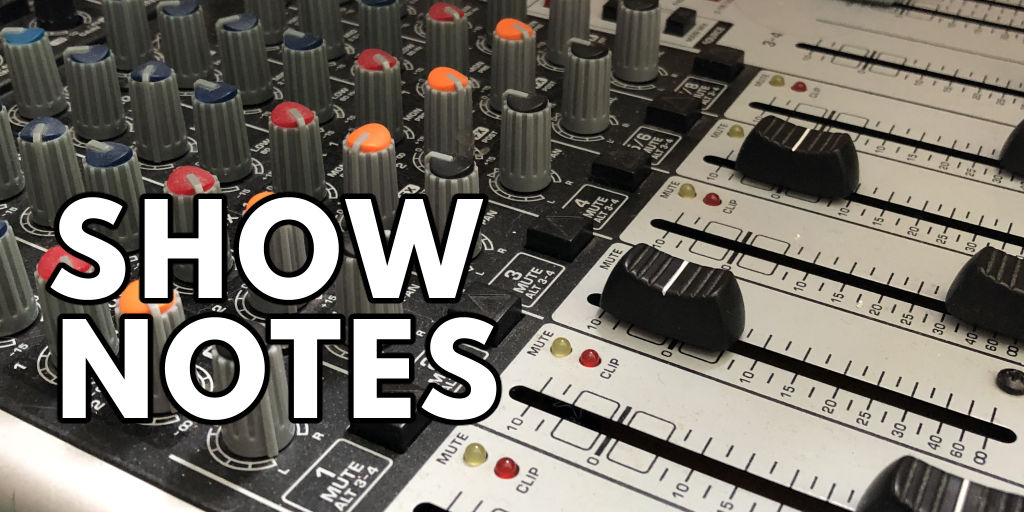 Sound of Football Podcast 352 - Spanish football with Jon Driscoll
Blogpost
|
Download
A familiar voice to anyone who enjoyed Sky's La Liga coverage, Jon Driscoll joins us to discuss what has been a fascinating and surprising few months for La Liga and the national team.
With Graham Sibley and Jan Bilton.
Duration: 36.09 | Filesize: 40.7MB (MP3)
Guest: Jon Driscoll
Jon is a football commentator, he also fronted Sky's La Liga Weekly podcast for a number of seasons, with Terry Gibson.
Upcoming weekend TV match previews
Previous podcast
|
Next podcast
|
Season 10
Links
Data
La Liga 2018/19
UEFA Nations Legue A 2018/19
English League positions at time of recording:
Premier League
|
Championship
|
League One
|
League Two