Show notes: Podcast 400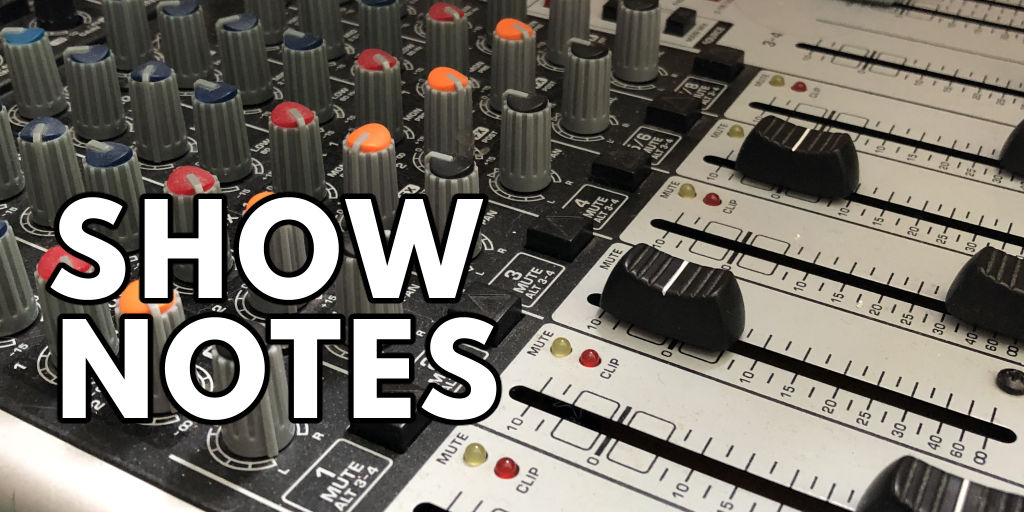 Sound of Football Podcast 400 - Story of the decade
Blogpost
|
Download

Cover artwork
To celebrate achieving the huge milestone of podcast 400, we bring in old friends of the show to chat about how the landscape of football has changed for each of our clubs since the podcast started, all the way back in August 2009.
With Graham Sibley, Jan Bilton and Terry Duffelen.
Duration: 52.51 | Filesize: 60.7MB (MP3)
Guest: Chris Oakley
Co-creator of the
Sound of Football
, Chris was the host of this podcast from its start in 2009, up to when he began a new life with his family in New Zealand in 2012 - but
he has returned to the show on a number of occasions
. Chris's twin loves of football and design have often gone hand-in-hand in his blogging and podcasting over the years, from
Some People Are On The Pitch
, through the
Football Attic
and now
Kitbliss
. Chris is a West Ham fan.
Guest: Chris Nee
A blogger and podcaster, Chris has
has popped up on our podcast a number of times over the years
. When we were starting out, Chris was half of the
Two-Footed Tackle Podcast
, since then he's been the driving force behind the
Football Fives Podcast
and
The Stiles Council England Podcast
. Chris is an Aston Villa fan and the programme editor for Midland Football League side Coventry Sphinx.
Guest: Gary Andrews
Chris's co-founder of the
Two-Footed Tackle Podcast
, Gary has
appeared several times on our podcast
and also pitches in occasionally with the A-League previews for the Weekend Boxset. Gary is a Sydney-based Exeter City and Wales fan, he also has a season ticket at Sydney FC. Gary is the host of
The Oddjob Pod
, the James Bond podcast, with Graham and Terry.
Upcoming weekend TV match previews
Previous podcast
|
Next podcast
|
Season 11
Links
Data
English League positions at time of recording
Premier League
|
Championship
|
League One
|
League Two