Show notes: Podcast 407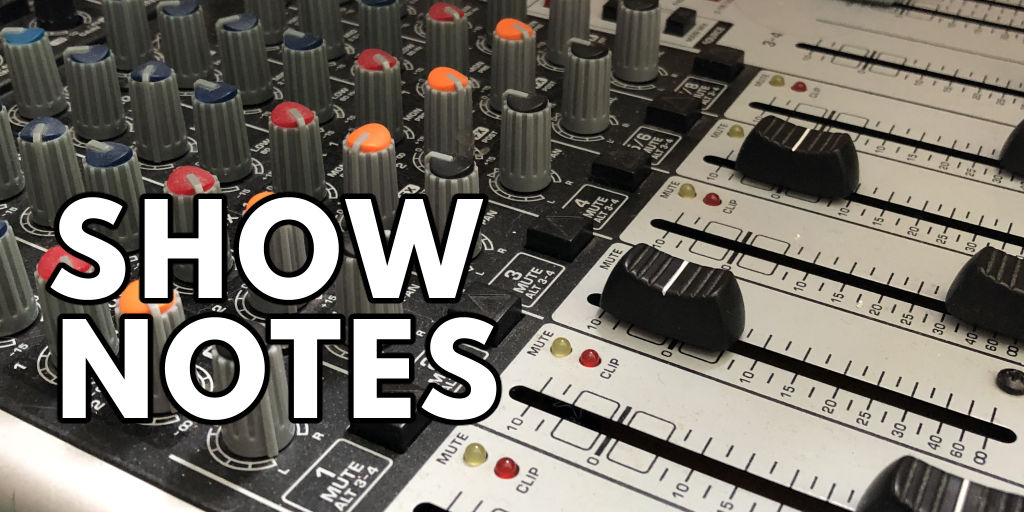 Sound of Football Podcast 407 - Counter Attack
Blogpost
|
Download

Cover artwork
With no football any time soon what can fill the void? Well there are always video games but if you fancy something a bit more hands on why not try the new Football Strategy board game Counter Attack? We're joined by the game's developers Colin Webster and Rachel Codd who talk us through the design process they went through to create a realistic and fun table top version of the beautiful game.
With Graham Sibley and Terry Duffelen.
Duration: 49.30 | Filesize: 56.9MB (MP3)
Guests: Colin Webster & Rachel Codd
Colin had the original idea for Counter Attack and has spent over five years refining the mechanics of the game. His partner Rachel is responsible for the game's look and feel, and helping to bring Colin's ideas to life. Based in Edinburgh, Colin is an Inverness Caledonian Thistle fan while Rachel's club is Dundee United.
Previous podcast
|
Next podcast
|
Season 11
Links
Data
English League positions at lockdown:
Premier League
|
Championship
|
League One
|
League Two