Show notes: Podcast 408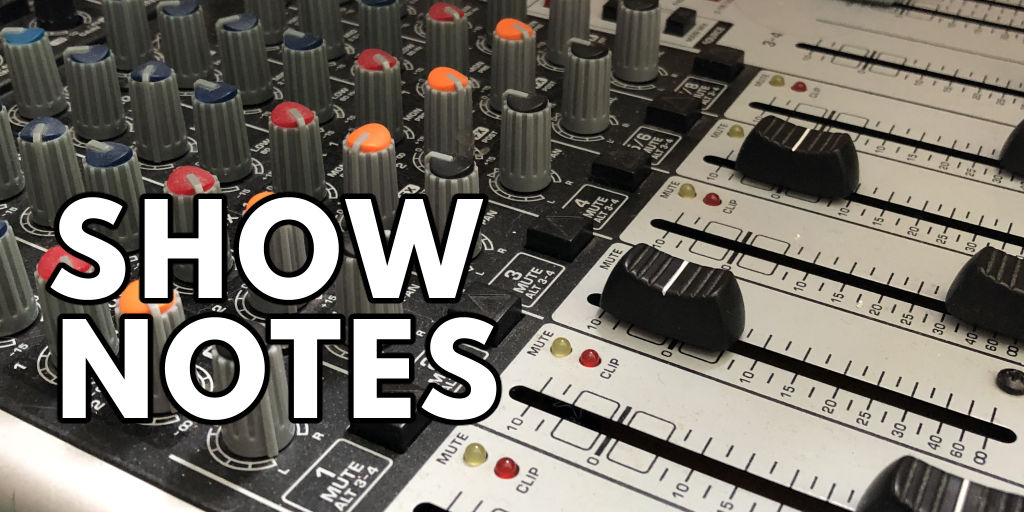 Sound of Football Podcast 408 - Stay at home
Blogpost
|
Download

Cover artwork
In the same week that the FA launch their new well-being campaign Football's Staying Home, the Premier League have announced tentative plans to complete the 2019/20 season by taking all the players and officials to an isolated camp to play the 92 remaining fixtures and satisfy their £712 million obligation to broadcasters.
With Graham Sibley, Jan Bilton and Terry Duffelen.
Duration: 41.31 | Filesize: 47.7MB (MP3)
Guest: Archie Rhind-Tutt
Archie is a freelance broadcaster and journalist based in Germany, appearing on BT Sport, Fox Soccer and Guardian Football Weekly. His English club is Fulham, his German club is Fortuna Köln.
Archie previously appeared on
podcast 342 of the Sound of Football
at the start of the 2018/19 season.
Previous podcast
|
Next podcast
|
Season 11
Links
Data
English League positions at lockdown:
Premier League
|
Championship
|
League One
|
League Two