Show notes: Podcast 431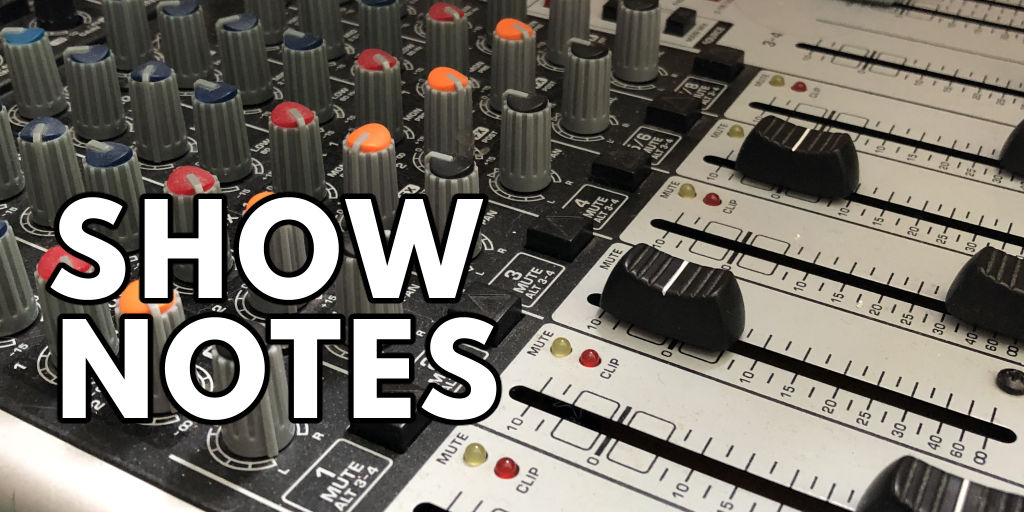 Sound of Football Podcast 431 - Influential players
Blogpost
|
Download
A podcast of two halves this week. Firstly, we discuss two players: Marcus Rashford and Mezut Ozil, who have both used their position to draw public attention to political issues. In part two, Jon Driscoll discusses his new book The 50: Football's Most Influential Players.
With Graham Sibley, Jan Bilton and Terry Duffelen.
Duration: 51.03 | Filesize: 58.5MB (MP3)
Guest: Jon Driscoll
Jon is a football commentator, author and host of the La Liga Weekly podcast with Terry Gibson.
Links
Data
English League positions at time of recording
Premier League
|
Championship
|
League One
|
League Two