Show notes: Podcast 438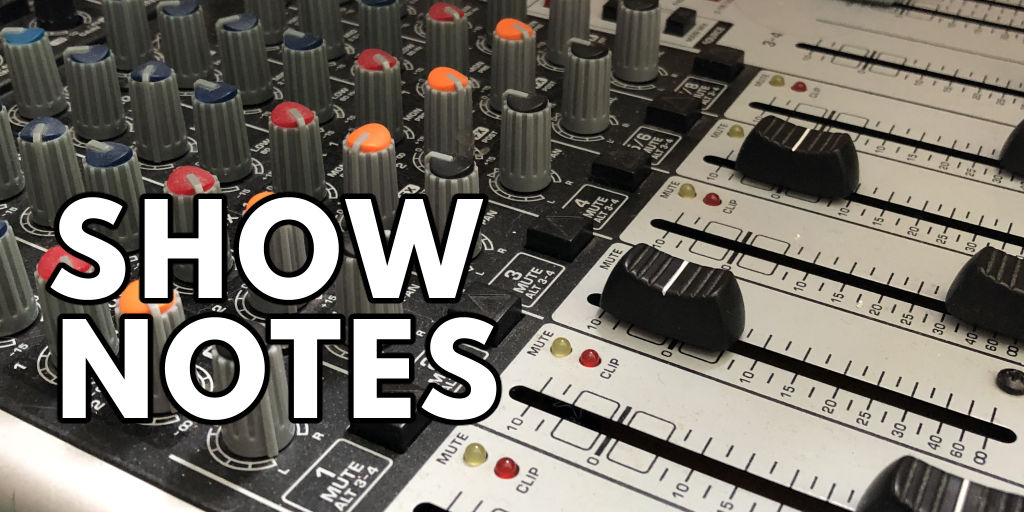 Sound of Football Podcast 438 - 2020 Advent Calendar
Blogpost
|
Download

Cover artwork
Our 10th annual Christmas extravaganza. 24 doors await on our advent calendar and behind them 24 subjects that will be the big football talking points in 2021. A dozen guests help us look forward to a better year ahead. If you want the guests and subjects to be a surprise, look away now.
With Graham Sibley, Jan Bilton and Terry Duffelen.
Duration: 1.47.13 | Filesize: 122.96MB (MP3)
Previous podcast
|
Next podcast
|
Season 12
Guest list
Jon Mackenzie and Josh Schneider-Weiler
Jon and Josh appear on our podcast for the first time. Fully immersed in the world of football media, they produce the excellent twice-weekly podcast
Football Today
.
Matt Hermann and Nik Wildhagen
Matt returns to the
Sound of Football
having last appeared in 2017
. Nik is
on the podcast for a third time
. With our own Terry Duffelen, they are behind the best English language Bundesliga podcast
Talking Fussball
.
David Hartrick and Chris Nee
This is David's first appearance on the podcast but Chris
has been on a number of times over the years
. David and Chris produce
The Stiles Council England Podcast
as well as many other things.
Kelly Welles and Sam Whyte
Kelly and Sam make their first appearance on the podcast. They are the force behind a brand new podcast about football and life:
Big Mick Energy
(due January 2021).
Ed Carter and Ian King
Ian opened a door on
last year's advent calendar
, while Ed makes his
fourth appearance on the podcast
. They are currently in the midst of an epic podcasting odyssey of watching rubbish pre-internet TV:
This Is Our Everest
.
Jonathan Fadugba
Jonathan makes a welcome return to the podcast,
last appearing in 2019
. Jonathan's website
Just Football
is a cornerstone independent football writing. If there's an angle to the game he hasn't covered, it probably isn't worth writing about.
Archie Rhind Tutt
Archie makes his
fourth appearance on the podcast
- and his third this year (we just can't get enough of him). Often seen on ESPN, Archie is a freelance broadcaster and journalist based in Germany.
Advent calendar door listing
| Door | Subject | Time |
| --- | --- | --- |
| 1 | Post-covid | 5.12 |
| 2 | Brexit | 8.20 |
| 3 | Marcelo Bielsa[1] | 11.15 |
| 4 | Wrexham[1] | 15.36 |
| 5 | Fans | 18.37 |
| 6 | Penalties | 20.36 |
| 7 | Jogi Loew[2] | 21.40 |
| 8 | Borussia Dortmund[2] | 25.31 |
| 9 | Schalke | 31.04 |
| 10 | England v Scotland[3] | 33.02 |
| 11 | Jack Grealish[3] | 37.15 |
| 12 | Euro 2020 | 42.17 |
| 13 | Marcus Rashford | 44.44 |
| 14 | VAR[4] | 46.54 |
| 15 | Jurgen Klopp[4] | 55.32 |
| 16 | Europa Conference League | 59.54 |
| 17 | Wayne Rooney[5] | 1.02.57 |
| 18 | Jose Mourinho[5] | 1.05.26 |
| 19 | World Cup qualifiers | 1.10.30 |
| 20 | Ole Gunnar Solskjaer[6] | 1.12.20 |
| 21 | Saturday 3 | 1.20.47 |
| 22 | New TV deal | 1.24.13 |
| 23 | European Super League[7] | 1.29.15 |
| 24 | Messi | 1.39.10 |
[1] with Jon Mackenzie and Josh Schneider-Weiler
[2] with Matt Hermann and Nik Wildhagen
[3] with David Hartrick and Chris Nee
[4] with Kelly Welles and Sam Whyte
[5] with Ed Carter and Ian King
[6] with Jonathan Fadugba
[7] with Archie Rhind Tutt
Data
English League positions at time of recording
Premier League
|
Championship
|
League One
|
League Two