Arsene: We are the best team in the world... ever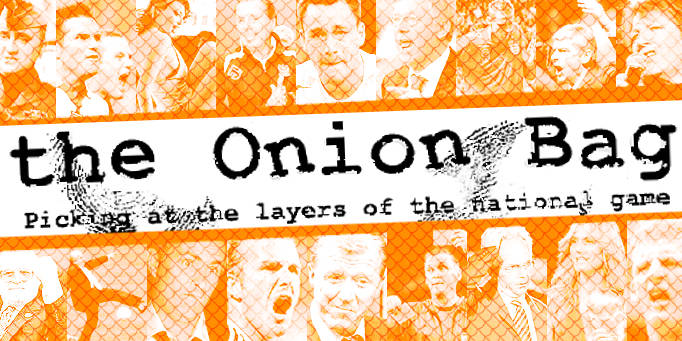 FA Cup Special: Arsenal 1 Southampton 0
Arsenal supremo Arsene Wenger pronounced his team of international superstars "the best team in the world" after the Gunners stunning 1-0 victory over Gordon Strachan's Southampton.
This follows Wenger's previous assertion that Arsenal were the best team in the country.
"After we threw the league away I said we were the best team in England. Of course I would say that because who else but the best team would graciously hand over the title to Man United, who were so desperate to win as they need to bolster their domestic markets" said Monsieur Wenger.
"But now that we have won the Cup, I think it is only fair to say that Arsenal are unquestionably the best team in the world" he proclaimed.
When asked by one of the few remaining sober hacks at the post match press conference why he should come to such an opinion, he replied: "Why not? Why should I not say that. Why should I not say that we will win every game from now till the end of the season including Real Madrid in the European Cup Final?" he dribbled.
When it was pointed out that the Gunners were not in fact in the Champions League Final the Gallic professor simply shrugged and said "Then we can be confident that we will beat Sheffield United and take our rightful place in the Premier League next season where we will win every game and win the League, the European Cup and the Consolation Cup...I mean the F.A.Cup..."
Gordon Strachan was strangely relaxed.
Bobby Robson is 12.