Ridsdale accused of spending money on players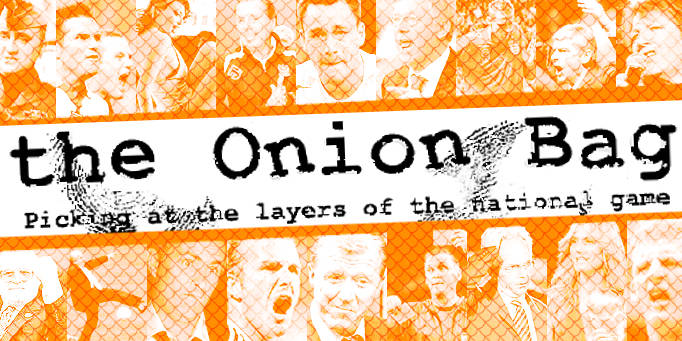 Dirty Leeds Filthy Lucre
Former Leeds United Chairman Peter Ridsdale was ridiculed last night by wasting the clubs money on football players for the squad.
A report on his indulgences became apparent after a special reports on the Yorkshire clubs outlay during the now infamous spell where David O'Leary's under achieving squad never finished out of the top six and most disappointingly got only as far as the semi final of the Champions League.
"The way Ridsdale threw the clubs money around was shocking" a sauce close to the board exclaimed. "He was like some kid in a candy store. The waste was shocking", he continued shockingly.
The report on Leeds' expenditures goes into the vast somes of money to buy players for the football club. "The money Ridsdale spent beggers belief ", said Professor Mackenzie the current chairman. "Squandering money on bringing in players. Any one would think this was a football club. I mean £18 million on Rio Ferdinand, I ask you. And What Mark Viduka ever done for us apart from set us back 6 million quid."
Ridsdale himself kept a low profile following the report, choosing only to release an advert in the local paper announcing the sale of a jumbo sized tropical fish tank.