Somerset Witch Burned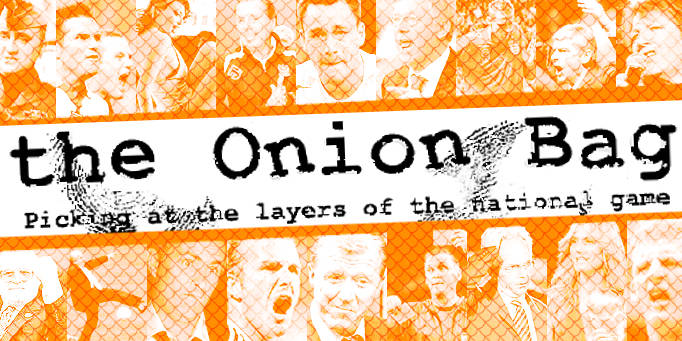 Yeovil Town pagan roasted alive after club crash out of Cup
The west country
witch who put a bad luck spell on Charlton Athletic
in their FA Cup tie against the jethroes of Yeovil Town has been sensationally put to the torch by local supporters after they lost 3-2. The spell, cast by wicca or "white" Racquel Bailey, was meant to make something "funny" happen to Alan Curbishley's team as they approached the Yeovil goalmouth.
Good Roast
It appeared to work for a while as the Addicks failed to capitalise on a number of gilt-edged chances. However, once the teams changed ends at half-time with the scores at one apiece, the spell continued to work at the same goal, meaning Charlton quickly scored two at the other end while Yeovil missed a hatful on sitters for themselves. The plucky west country side did finally score but only after ticketless fans back in Yeovil had already set the witch on fire.
Mick Channon
Yeovil fan Beech Barleycorn said, "Arrrr. Well, she was a witch, wasn't she? So she 'ard to burned now, didn't she? She told the spell wrong, didn't she. Me and big Pete toyd her to the back of moy traacccdor, dragged out to 9 acre field and put her in the Wicker Man, didn't we? We all drank coider as she burnt, didn't we?"
Crap Scotland
We asked the star of the film The Wicker Man, Edward Woodward, if the story was true and he said "Yes. It is." The Wicker Man is a film about a witch who is burned alive after casting a spell that promised to make the Scottish nation good at football.