Show notes: Podcast 64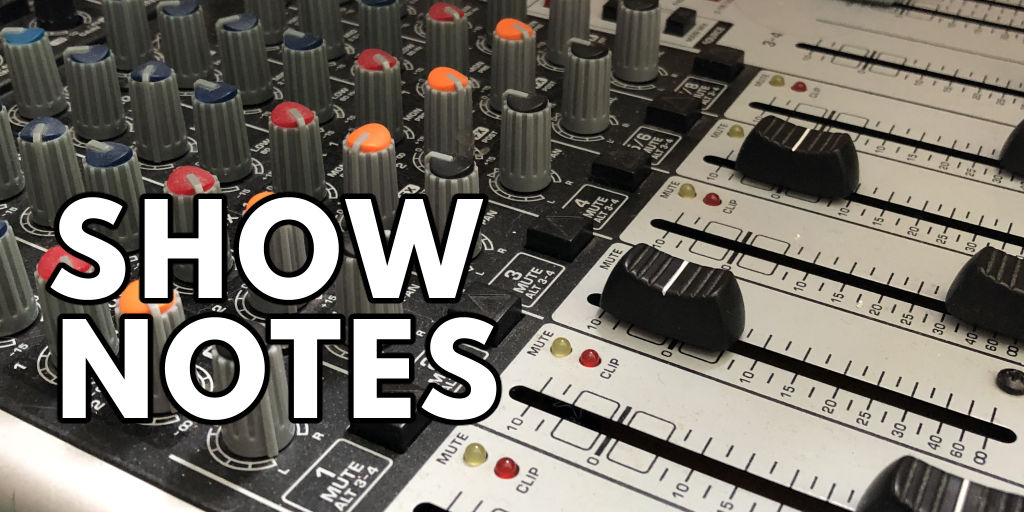 Sound of Football Podcast 64 - FA Cup Special - Colchester United v Swindon Supermarine
Blogpost
|
Download
Join Chris, Graham and Terry plus special guests, accompanied by the good Captain Morgan, braved a bracing winter Saturday in Essex as we travelled to the FA Cup 2nd round tie between League One Colchester United and Southern League Premier Division Swindon Supermarine.
With Chris Oakley, Graham Sibley and Terry Duffelen.
Duration: 27.01 | Filesize: 24.8MB (MP3)
Guests: Gary Andrews, Chris Nee
Gary and Chris are the creative force behind the
TwoFootedTackle
podcast. Gary
previously appeared on this podcast on our trip to see Dortmund
. Chris regularly
writes about MLS under the Football Americana banner on this blog
. Gary is an Exeter City fan, Chris is a Villa fan.
Upcoming midweek TV preview
|
Upcoming weekend TV preview
Previous podcast
|
Next podcast
|
Season 2
Links
Data
FA Cup 2010/11
English League positions at time of recording:
Premier League
|
Championship
|
League One
|
League Two