Show notes: Podcast 76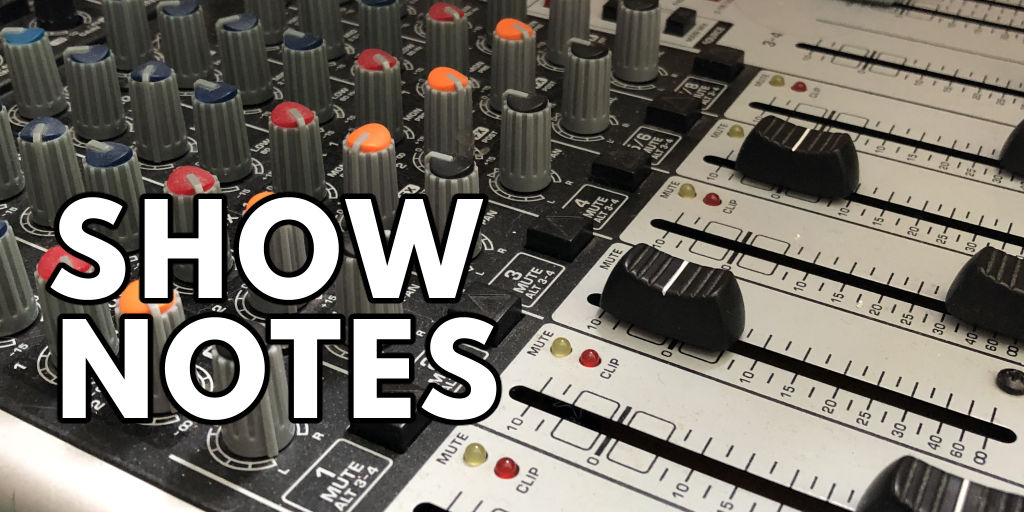 Sound of Football Podcast 76 - Guest host: Andrew Gibney
Blogpost
|
Download
The show starts of with a withering critique of the PFA Player Of The Season Award and the over-importance individual awards in a team environment and ends with the Welsh UEFA coefficient. Goodness knows how we got there but there it is.
With Graham Sibley and Terry Duffelen.
Duration: 32.07 | Filesize: 29.5MB (MP3)
Guest host: Andrew Gibney
Andrew is the host of the
Gibfootballshow
and has recently started the
French Football Weekly
podcast with our own Chris Oakley. Andrew is Lille fan.
Upcoming midweek TV preview
|
Upcoming weekend TV preview
Previous podcast
|
Next podcast
|
Season 2
Links
Data
UEFA Country Coefficients 2010/2011
English League positions at time of recording:
Premier League
|
Championship
|
League One
|
League Two