The Bundesliga Show Episode 16 - International Shenanigans and a Club under threat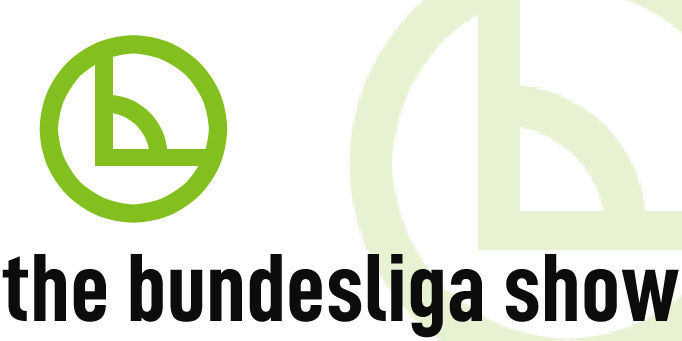 This week on The Bundesliga Show Terry Duffelen and Jon Hartley chew over the results of the German National Team - the new crop and that veteran goal machine - Miroslav Klose.
Terry also finds out the nitty gritty behind the problems at 2.Bundesliga club 1860 Munich. The club are under threat of going out of business, Munich Times journalist Mark Lovell explains why.
If that wasn't enough, there is a look forward to the big games coming up this weekend in the Bundesliga.