ITV4 to screen Bundesliga highlights free-to-air in the UK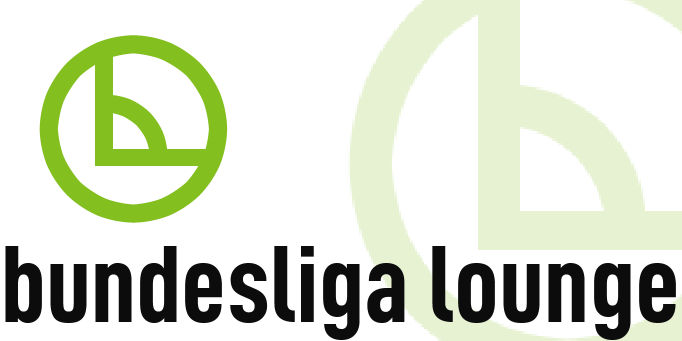 ITV4 are to transmit a highlights programme of the Bundesliga action every week.
This will be the first time that German league football will be transmitted free to air in the United Kingdom.
The Bundesliga Lounge understands that the programme is similar, if not the same as that which is broadcast on ESPN. It will be an hour in length and the first episode will be transmitted on Monday 27th August at 10pm, UK time.
With the emergence of so many top young players in the Bundesliga, the new show is a fantastic opportunity to attract new fans of German football in the UK and for existing fans, who do not subscribe to ESPN, to watch the stars of the Bundesliga with our straining their necks hunched over a laptop.
Download the Bundesliga Lounge Season Preview magazine here.