Can HSV riff on Bayern's pain?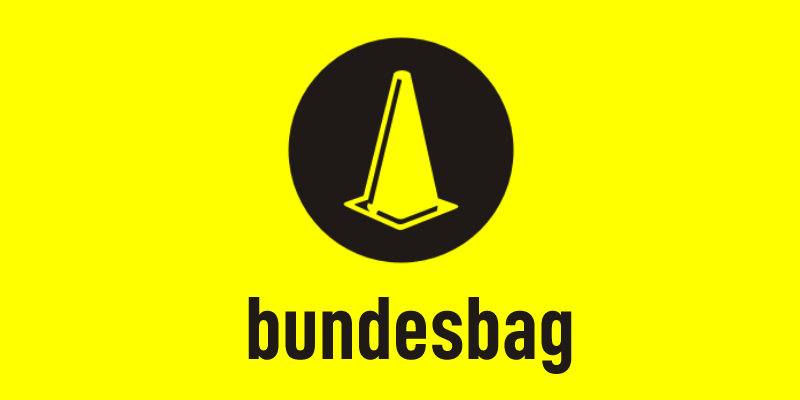 It is a truism with some basis in truth that good teams bounce back from bad results. Bayern Munich have just endured a particular unpleasant defeat at the hands of Real Madrid in the Champions League and with barely enough time to draw breath, Pep Guardiola has to prepare his team for what could prove to be one of the all time definitive Bundesliga games against Hamburger Sport Verein this Saturday.
The Bavarians indifferent form can be attributed to a certain slackening off after winning the title late last month and prioritising the Champions League. However, while defeat was always a distinct possibility against a team as accomplished as Real Madrid, there was a loss of dignity in this defeat which can make the earlier sacrifices in the league appear somewhat futile. The question that supporters of Hamburg, Nuremberg, Stuttgart and Braunschweig will be asking is, can Bayern rediscover their mojo in time for their trip to the Imtech Arena.
Despite the current vogue to decry Guardiola's tactics, Bayern have been mostly brilliant this season. Their possession game works most of the time but is vulnerable to particularly disciplined counter attacking sides made up of quality footballers.
There are also concerns, particularly after the Champions League Semi Final about defending set pieces and there doesn't seem to be any sense of positive movement about the team when they are playing badly. Guardiola needs to find away of freeing up his attacking players and allowing his deep lying midfielder's, specifically Tony Kroos some room to get Franck Ribéry,  Arjen Robben, Thomas Müller and co supplied with the ball in dangerous areas of the pitch.
And now some opposition coaches have looked at the way Real Madrid set themselves up against them and are likely to try the same thing. There was some evidence to support this last Saturday against Werder Bremen. However, Bremen are not Real Madrid and neither for that matter are HSV. If they were then they would not be in the relegation pickle in which they find themselves.
With a five point gap between Hamburg in sixteenth and Stuttgart one place above them and only two matches left, Mirko Slomka's team are very likely to finish in the bottom three in the Bundesliga. However, rather than steel themselves for a relegation play off they need to be mindful that FC Nuremberg and Eintracht Braunschweig are only one and two points behind so a win is necessary to be sure to keep their relegation rivals at bay.
If Bayern take to the field anxious to produce a response for their coach then things could get nasty as Hamburg have conceded more goals in the Bundesliga than any other team (yes, even more than Hoffenheim). This is hardly an ideal foundation for HSV coach Mirko Slomka to mastermind a defensive counter attacking strategy but in light of Bayern's recent shortcomings  this may be the most likely approach.
All eyes then will be on the Hamburg defensive duo of, in all likelihood, Heiko Westermann and Michael Mancienne. Key men will also be the anchoring midfielders, Thomas Rincón and Milan Badelj who will try to sit on Schweinsteiger and Kroos, particularly since Bayern will almost certainly be playing the game in the home side's half.
And then of course there is their great attacking hope, Hakan Çalhano?lu who will be needed to take full advantage of the few scraps of possession that Hamburg get in order to either conjure up a goal himself, perhaps from a set piece or for the lone Hamburg striker that maybe, just maybe will be Pierre-Michel Lasogga. The HSV top scorer is a possibility to start after an injury lay off.
In any event it promises to be a steaming cauldron at the Imtech Arena on Saturday which may boil over if either side gets an early goal.