Not using the ball renders possession stats redundant (Manchester United 1 - 1 Bayern Munich)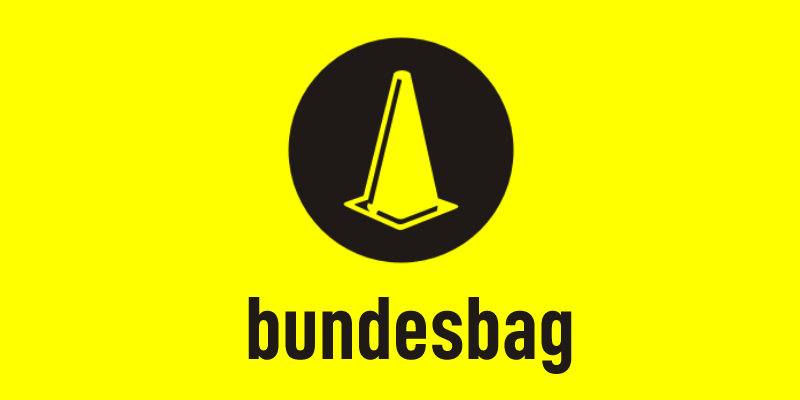 Possession statistics have less value in a single match when one of the teams plays a significant amount of the game without the ball. Manchester United spent the first half sitting as deep as they dare, acknowledging that their opponents are going to have most of the ball and toughed it out.
Rather then press Bayern, United attempted to keep the arteries clogged and after a fashion it worked. T
heir back four was beaten from time to time and they rode their luck a bit but as the half progressed, Bayern were reduced to long range shots. United had a goal disallowed early doors but their best 
legitimate
 chance in the first half came after the home side earned Wayne Rooney a modicum of time and space to put Danny Welbeck through who chose unwisely when one on one with Bayern '
keeper
, Manual Neuer.
United left the pitch at half time just about equal to the challenge and the platform was set for them to stretch the play in the second half, earn a tidy 1-1 draw and give Bayern coach Pep Guardiola something to think about for the second leg, particularly in view of the absence of Bastian Schweinsteiger, Javi Martínez and Thiago Alcântara.
It will be argued that Bayern dominated possession and that they were the better team because of this. The two teams passing stats being evidence to support this argument.
UEFA stats on completed passes: Bayern, 701 at 84% success rate MUFC, 174 at 58% success rate.

Bloomin' 'eck

— Sam Wallace (@SamWallaceIndy) April 1, 2014
While it is true to say that United could not keep hold of the ball on the rare occasions that they had possession, it is reasonable to argue that misplaced passes are an almost unavoidable consequence of playing against Bayern who press their opponents all over the pitch to try to win the ball back.  In short, giving the ball away was a necessary sacrifice in that respect and as counter intuitive as it sounds, all part of the plan to maintain the team's shape.
(That being said, Fellaini was poor and could have done a lot more to relieve the presure on his team mates had his distribution been better.)
Granted, in the second half, David Moyes' players could not keep the ball any better that in the first which illustrates how far this current squad has fallen. It is also true that Bayern were below par but United should take some credit in unsettling the European Champions who are usually quite capable of overcoming opponents that pass the bus.
A better Manchester United team would have stepped up in the second half and maybe got a result on the night. On the other hand, a better United team would probably fallen right into Bayern's hands by opening themselves up and allowing Robben, Ribéry and co to pick them off. Such is football.