Henrikh Mkhitaryan: A quality player but just a little out of synch (Borussia Dortmund 2 Real Madrid 0)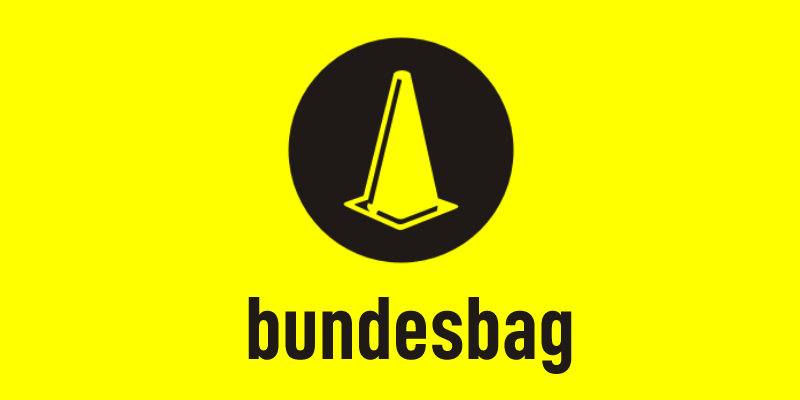 Borussia Dortmund's Summer signing Henrikh Mkhitaryan's season can be summed up by that missed chance  in the Champions League quarter final exit against Real Madrid (one of two big chances of the night).  He glided onto Marco Reus' sensational through ball, rounded the keep and hit the base of the post. The Armenian is like a finely crafted, bespoke hunting rifle with sights ever so slightly off.
I was in the Westfalenstadion last Saturday for Dortmund's win against Wolsfburg and it was apparent to anyone with eyes what he offers this team and why Jürgen Klopp would sign such a player. He glides around the turf with minimal friction, moves through defensive lines with languor and has the imagination plus technique to spread the play.
As that game wore on however, his influenced waned somewhat and the impression I was left with was of a player that is not quite able to produce that killer ball, not because he lacks the physical ability but because his timing is milliseconds out of synch from that of his team mates. On a couple of occasions, against the Wolves he almost played the perfect forward pass but the ball was ever so slightly wayward.
Against Real Madrid he was much improved, thanks largely to the tremendous support he received from Miloš Joji? (making his first start as a Dortmund player) and BVB's surprise defensive midfield maestro, Oliver Kirch. Mkhitaryan's profligacy could be attributed to a slight lack of confidence or perhaps because he was playing on the ragged edge. Hardly surprising given the task and opposition.
None of this makes the former Shakhtar Donetsk player a flop at Dortmund. What is more likely is that he hasn't been able to  click . I suspect that after a full season and pre-season Mkhitaryan will develop into exactly the player that Dortmund fans want him to be, next season. Particularly if Dortmund can avoid the numerous injury problems they sustained this season.
It is worth remembering that ?lkay Gündo?an took about a season to settle and that was into a settled side. The prospect of Mkhitaryan and Gündo?an forming an axis in that midfield is a tantalising one, assuming the former Nürnberg player ever recovers his form after such a lengthy injury.