What next for Aubameyang and Dortmund?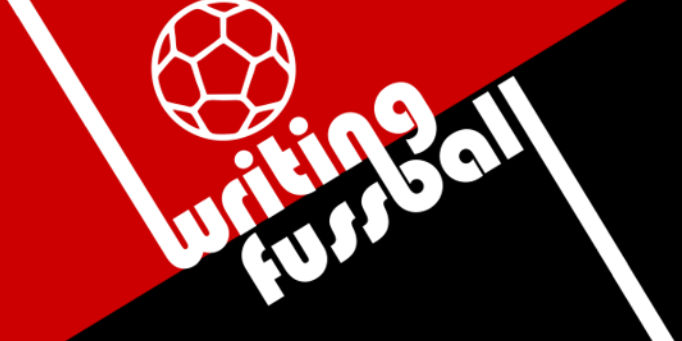 Following two successive wins at the end of the Hinrunde, it appeared that Dortmund's season was destined to once again take a positive spin. However,
Die Schwarzgelben
's 2018 began with frustration, after being held to a goalless draw when Wolfsburg visited on Sunday.
At the epicenter of this setback was Pierre-Emerick Aubameyang. Last season's
Torschützenkönig
has made the headlines a number of times this campaign, more often than not for the wrong reasons. Aubameyang was dropped for the Rückrunde opener after no-showing a team meeting. Peter Stöger summed up the incident plainly, with
Bild
quoting:
"It was an important meeting. If he does not want to be part of that, another player will be get his chance. He briefly said that he forgot it, but we all know that's not the case."
This isn't the first time that the Gabon international has been in trouble with the BVB hierarchy. Last November, Aubameyang was suspended due to
"punctuality problems".
His disciplinary issues stretch beyond just this season; in November 2016 he was reprimanded following an unauthorised jaunt to Milan.
Even Aubameyang's teammates are beginning to tire of his antics. Speaking to
Sky Sports
, goalkeeper Roman
Bürki
 described PE's attitude as
"idiotic".
It seriously begs the question, what on earth is going on inside Aubameyang's head that warrants this behaviour and, more importantly, what is next for the striker and Dortmund alike?
It's no secret the interest that was shown in Aubameyang last summer. Chelsea were hot favourites for his signature, whilst AC Milan and Liverpool were also reportedly interested. For various reasons, this move never materialised and PE began the season in North Rhine-Westphalia, notching up ten goals in the first eight Bundesliga games. Since then, Aubameyang has only found the net three times in seven matches and has missed three games due to suspension. Whilst Auba's performances on the pitch haven't been tragic, his attitude away from games portrays that of a want-away striker.
Enter Arsène Wenger. With a carousel of player movement due to take place this weekend, the Arsenal manager has (supposedly) made Aubameyang one of his top targets. Wenger has made his admiration for the striker publicly known, something that has drawn criticism from BVB Technical Director Michael Zorc:
"We find it disrespectful to respond to (questions about) players from other clubs." 
With the imminent move of Alexis Sánchez to Manchester United and the current lackluster form of Alexandre Lacazette, Arsenal are crying out for a world-class attacking talent.
This leaves Borussia Dortmund in a real sticky situation. The club were in pole position to resign Henrikh Mkhitaryan, who now appears to be heading to London as part of a swap deal with Sánchez, rather than returning to his old club. Missing out on the Armenian is a huge blow to BVB and you have to hope that they have made a strong contingency plan. As it stands, teenager Alexander Isak is the only other out-and-out striker on Dortmund's books. Whilst having bags of potential, impressing in the Pokal and making cameos in both the Bundesliga and Champions League, Isak is nowhere near ready to fill the gaping hole that would be left by Aubameyang should he jump ship.
Interestingly enough, when speaking to
Telefoot
late last year, Aubameyang stated that:
"I was never tempted by the Premier League. It's simply a personal opinion. I'm very happy to have stayed at Dortmund because I realise that it's my family..."
Make of this what you will. PE appears to have already disowned his
"family"
. We await with baited breath to see if he can actually be tempted by the bright lights of North London and playing in England come deadline day.
If they want to well and truly get their season back on track, BVB now have less than two weeks to find a clinical goal scorer. If they fail, I fear a Köln-style situation may be on the horizon, seen in the loss of Anthony Modeste. Whether intentional or not, Aubameyang has been catalysing a toxic atmosphere behind the scenes at the Signal Iduna. If it does go ahead, perhaps this move will be best for all parties involved.
Tom Scarborough | @tomscarb_REF