Show notes: Podcast 388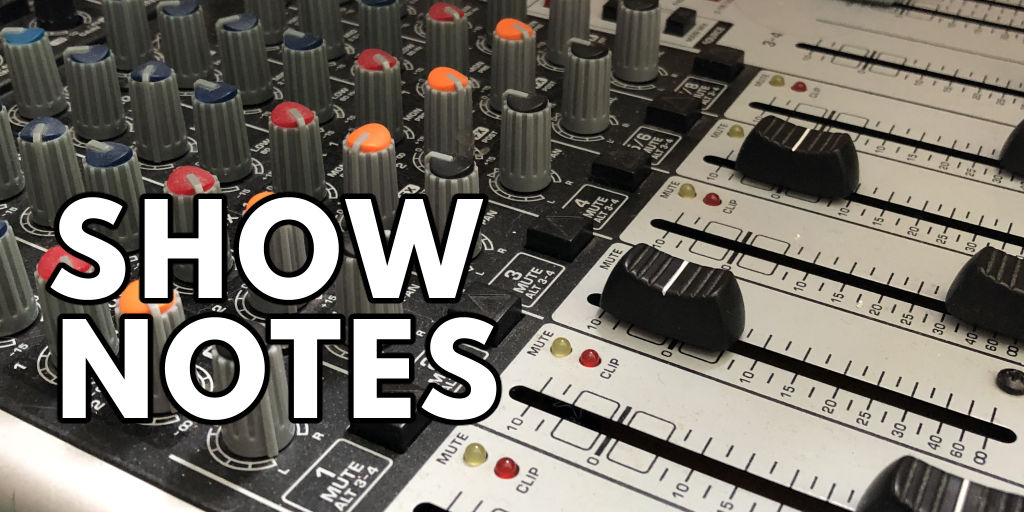 Sound of Football Podcast 388 - Why isn't VAR working?
Blogpost
|
Download
The implementation of VAR in the Premier League has not been an easy process. While it is still in early days in England, the system itself has been around for a while in other leagues and competitions so why hasn't its introduction been easier? Do we even know what we want from the system?
With Graham Sibley and Jan Bilton.
Duration: 0:41:21 | Filesize: 47.5 (MP3)
Guest: Tom Webb
Data
English League positions at time of recording
Premier League
|
Championship
|
League One
|
League Two