Show notes: Podcast 396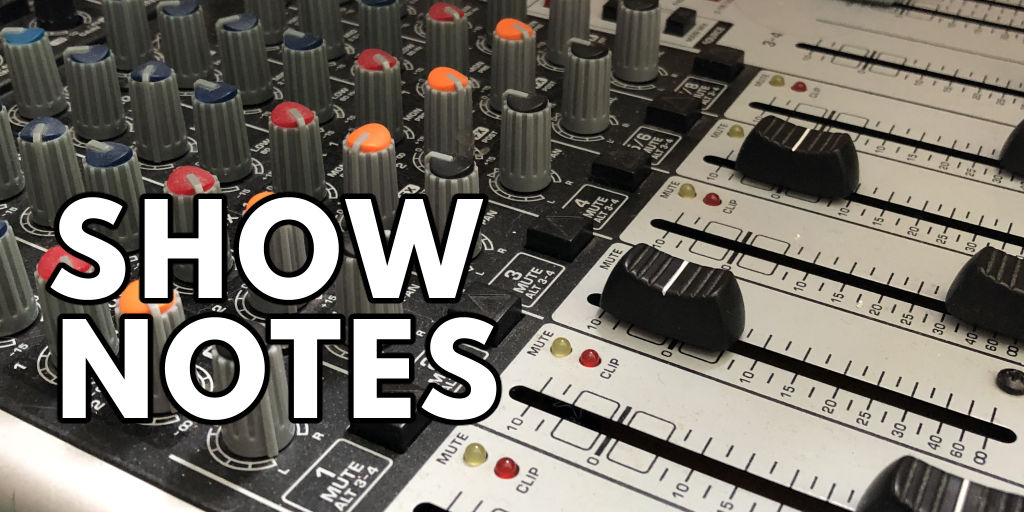 Sound of Football Podcast 396 - Advent Calendar 2019
Blogpost
|
Download

Cover artwork
Our annual Christmas present to you our listeners, our advent calendar, is back and is bigger and better than ever. Join us with a host of our friends as we discuss all the key people and events that will be making the football headlines in 2020.
With Graham Sibley, Jan Bilton and Terry Duffelen.
Duration: 1.23.32 | Filesize: 95.9MB (MP3)
Guest list
Martin Lowe
Expert on all things Asian football related,
Martin first joined us in February
after Qatar were crowned continental champions.
Andy Rockall
Contributor to the Echoes of Glory Tottenham podcast, Andy joins us for a second time,
last appearing during Euro 2016
.
Ian King
Driving force behind one of the best football blogs there is, Twohundredpercent, Ian makes a long overdue debut on the show.
Helen Hardy
Having had a fantastic summer as half of the Two Girls World Cup podcast, Helen makes her first appearance on the Sound of Football.
Stephen Mumford
Professor of Metaphysics at Durham University, and Sheffield United fan,
Stephen appeared on the podcast this summer
to talk philosophy and football.
Patty La Bella
Host of the World Women's Football Show,
Patti makes her second appearance on the Sound of Football
, having previously joined us to preview the Women's World Cup earlier in the year.
Kirsten Schlewitz
Co-founder and Editor of the excellent Unusual Efforts, Kirstin makes her first appearance on the podcast.
Chris Nee
Always a joy to have bloggr and podcaster
Chris back on the Sound of football
. He was most recently on in September.
Chris Oakley
Co-founder and original host of this very podcast,
it's always good to welcome him back
.
Advent calendar door listing
| Door | Subject | Time |
| --- | --- | --- |
| 1 | VAR | 2.38 |
| 2 | Olympics in Japan[1] | 5.11 |
| 3 | Brexit | 10.52 |
| 4 | Teenage superstars | 11.42 |
| 5 | BeINSports | 13.34 |
| 6 | Jose Mourinho[2] | 15.30 |
| 7 | Arsenal | 22.02 |
| 8 | Football history[3] | 24.18 |
| 9 | Wayne Rooney | 29.30 |
| 10 | Manchester United | 30.48 |
| 11 | Team GB[4] | 33.00 |
| 12 | Brendan Rodgers | 37.03 |
| 13 | David Beckham | 39.01 |
| 14 | Bury[5] | 40.17 |
| 15 | Pep Guardiola | 46.48 |
| 16 | Megan Rapinoe[6] | 49.36 |
| 17 | World Club Association | 56.18 |
| 18 | Amazon | 59.07 |
| 19 | Mauricio Pochetino[7] | 1.01.11 |
| 20 | Nations League | 1.05.04 |
| 21 | Liverpool | 1.07.38 |
| 22 | The Athletic | 1.08.38 |
| 23 | Gareth Southgate[8] | 1.11.42 |
| 24 | Euro 2020 | 1.19.07 |
[1] with Martin Lowe
[2] with Andy Rockall
[3] with Ian King
[4] with Stephen Mumford
[5] with Patty La Bella
[6] with Jonathan Fadugba
[7] with Kirsten Schlewitz
[8] with Chris Nee
Upcoming weekend TV match previews
Previous podcast
|
Next podcast
|
Season 11
Data
English League positions at time of recording
Premier League
|
Championship
|
League One
|
League Two