Show notes: Podcast 481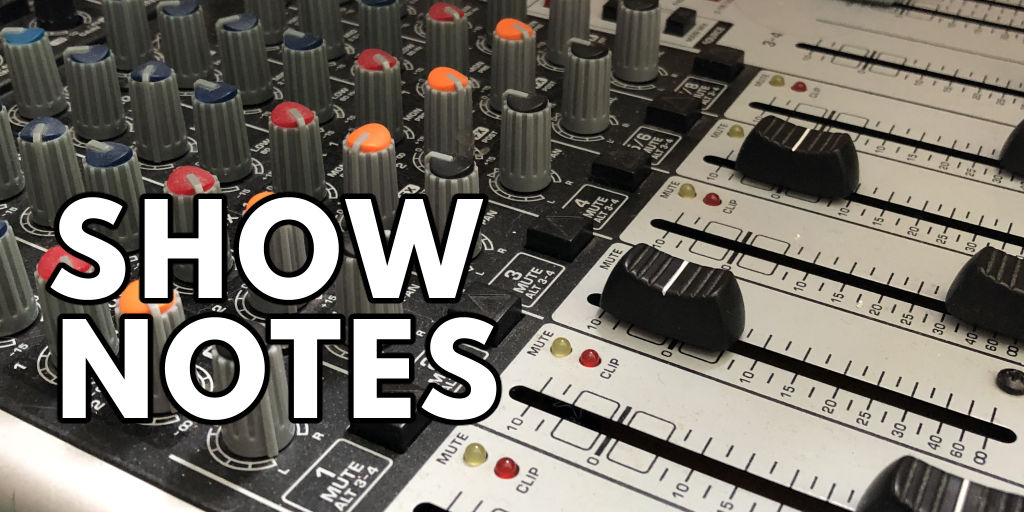 Sound of Football Podcast 481 - 2021 Advent Calendar
Blogpost
|
Download

Cover artwork
From semi-automated offside to fan tokens, from the fan-led review to Qatar 2022, we give you the low-down on 24 of the biggest talking points for the next 12 months.
With Graham Sibley, Jan Bilton and Terry Duffelen.
Duration: 1.45.41 | Filesize: 121.2MB (MP3)
Previous podcast
|
Season 13
Guest list
Jon Driscoll
Jon is a football commentator, author and host of the La Liga Weekly podcast with Terry Gibson. Jon makes his
third appearance on the podcast
but this is his debut on the advent calendar
Martin Calladine and James Cave
Martin and James make their first appearance on the podcast. Other wise known as
Ugly Game
and
Against League 3
on Twitter, together they have written a new book on their investigation into the people behind OwnaFC, which be available to buy in January 2022.
Ed Carter and Ian King
Ian opens a door on the advent calendar
for the third year in a row
, while Ed makes his
fifth appearance on the podcast
. During 2021, Ian took up a post as a writer on Football 365, and together the two produce the excellent
200%
podcast.
Chris Nee
Chris
has been on a number of times over the years
and he joins us for his third advent calendar. For 2022, Chris and others will be reviving their
In Bed With Maradona Hundred
, a list of the most promising talent in world football, which originally ran from 2011 to 2018.
Jonathan Fadugba
Jonathan returns to the podcast,
having last opened a door on 2020's advent calendar
. Jonathan's website
Just Football
is a cornerstone independent football writing and he also makes up half of the
Nordic Football
podcast.
Advent calendar door listing
| Door | Subject | Time |
| --- | --- | --- |
| 1 | European Super League | 2.40 |
| 2 | Steve Bruce | 4.55 |
| 3 | DAZN | 7.10 |
| 4 | La Liga[1] | 10.35 |
| 5 | Automated offside | 18.35 |
| 6 | Antonio Conte[2] | 23.15 |
| 7 | Fan-led review[2] | 25.55 |
| 8 | Harry Kane[2] | 28.05 |
| 9 | Winter break | 33.20 |
| 10 | Heading | 37.00 |
| 11 | Crypto[3] | 43.20 |
| 12 | Rick Parry[3] | 49.25 |
| 13 | Women's Euro 2022 | 53.10 |
| 14 | World Club Cup 2021 | 56.45 |
| 15 | Football documentaries | 59.35 |
| 16 | Celebrity ownership | 1.02.45 |
| 17 | Nations League[4] | 1.06.10 |
| 18 | Biennial World Cup[4] | 1.10.00 |
| 19 | Newcastle United | 1.16.05 |
| 20 | World Cup play-offs | 1.19.45 |
| 21 | Kylian Mbappe[5] | 1.25.25 |
| 22 | Ralf Rangnick[5] | 1.31.25 |
| 23 | Gareth Southgate | 1.36.55 |
| 24 | Qatar 2022 | 1.41.00 |
[1] with Jon Driscoll
[2] with Ed Carter and Ian King
[3] with Martin Calladine and James Cave
[4] with Chris Nee
[5] with Jonathan Fadugba
Data
English League positions at time of recording:
Premier League
|
Championship
|
League One
|
League Two