Show notes: Podcast 513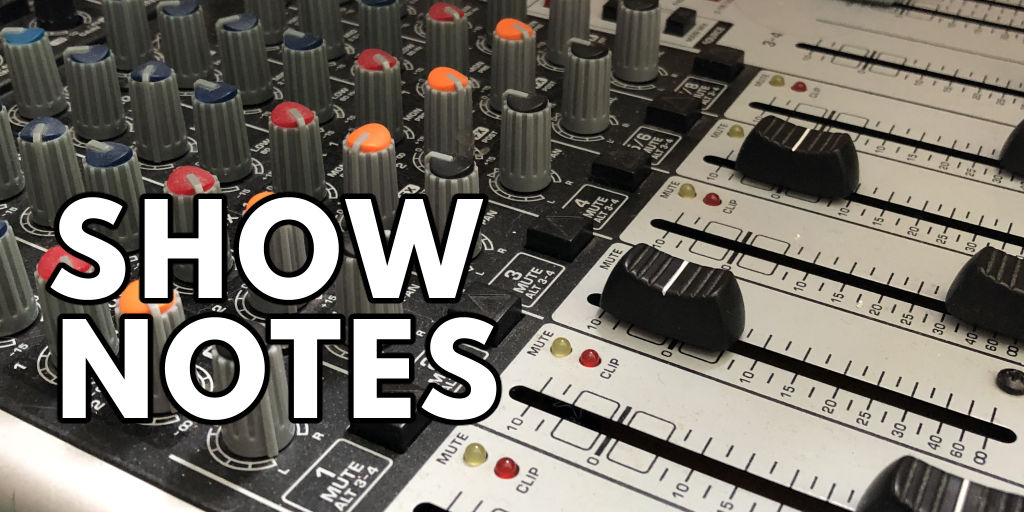 Sound of Football Podcast 513 - Getting it kicked
Blogpost
|
Download

Cover artwork
In the week the England World Cup squad is to be announced, we're joined by broadcaster Jon Driscoll to discuss his new book that analyses the nature of English football at every level of the game.
With Graham Sibley and Terry Duffelen.
Duration: 46.41 | Filesize: 53.8MB (MP3)
Upcoming weekend TV match previews
Previous podcast
|
Next podcast
|
Season 14
Guest: Jon Driscoll
Jon is a football commentator, author and host of the La Liga Weekly podcast with Terry Gibson.
Links
Data
FIFA World Cup 2022
English League positions at time of recording:
Premier League
|
Championship
|
League One
|
League Two