Show notes: Podcast 529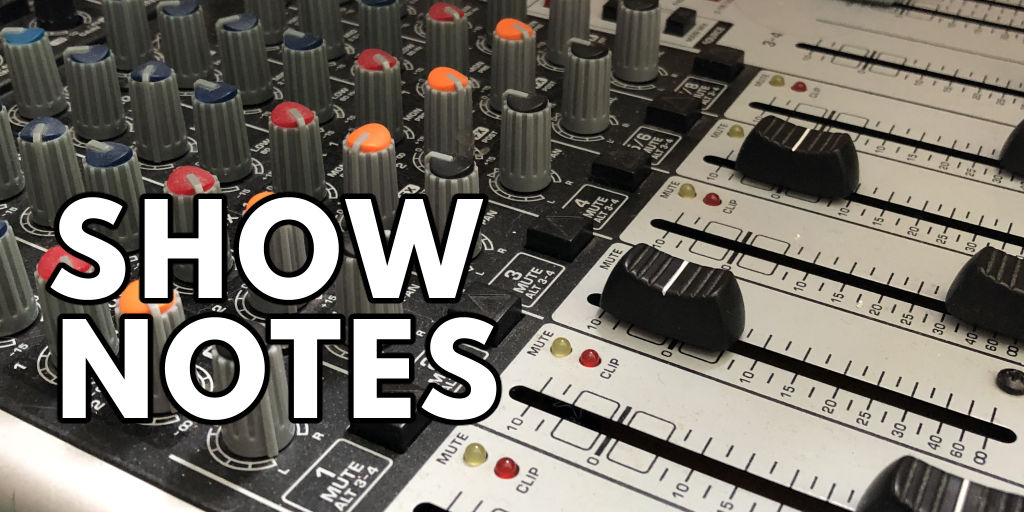 Sound of Football Podcast 529 - Mics dropped
Blogpost
|
Download

Cover artwork
Despite what some people have said, Match of the Day without commentary or pundits wasn't better, it was just a sad pile of no-context football.
With Graham Sibley.
Duration: 40.51 | Filesize: 47.2MB (MP3)
Upcoming weekend TV match previews
Previous podcast
|
Next podcast
|
Season 14
Guest: Jon Driscoll
Jon is a football commentator, author and host of the La Liga Weekly podcast with Terry Gibson.
Links
Data
English League positions at time of recording:
Premier League
|
Championship
|
League One
|
League Two