Ranieri: Our Refs Can Learn A Lot From Darts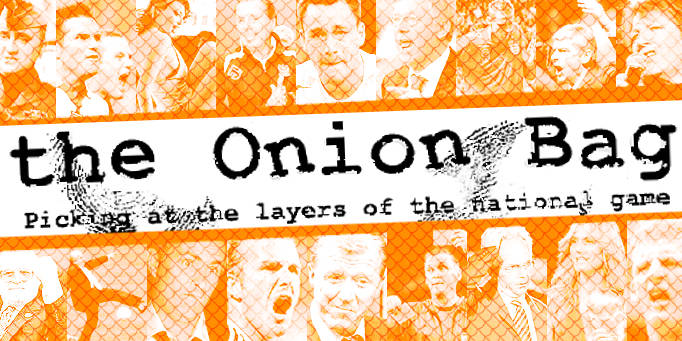 Arrows officials give best of order, says Chelsea boss
Chelsea chief coach and sound-bite king Claudio Ranieiri, re-started the debate on refereeing standards in football after he saw his cash-laden side scrape a 2-2 draw in their third round FA cup tie with Watford. The Italian was left dumbfounded after the referee adjudged that Heidur Helguson's header shot had gone over the line to put them 1-0 up.
"The lino's 'ad a mare" spluttered Ranieiri in his rapidly improving English. "We could all see it wasn't anywhere near the line let alone over it! We've got to find a way to stop these miscarriages of justice from happening again."
I've got the Power
But how, we asked Claudio. "Well of course we could always get in video replays like in cricket but I reckon we just need better refs. I know there was a big clamour for refs to be more like rugby refs after their world cup but I reckon you could do a lot worse than getting those geezers off the darts to ref our matches."
Game on
Excuse me, Claudio, did you say darts? "Too right mate, I've been watching the world champs since Boxing Day and quite frankly it's been a revelation. I've only seen them make minor errors and they've corrected them immediately - and you've had none of that diving or talking back. And they look great in their snazzy jackets and dickie bows."
The head of the referees association exclusively told the Onion Bag, "We have taken Mr Ranieri's comments and will be reviewing our procedures. We agree that we can learn a great deal from the refereeing in darts and hope that we can incorporate some of these ideas into our game." He revealed that for next season all matches will start with the referee bellowing into a microphone "Best of order ladies and gentlemen, GAME ON!"