Saint Strachan Gets Hump Over No Harumph Award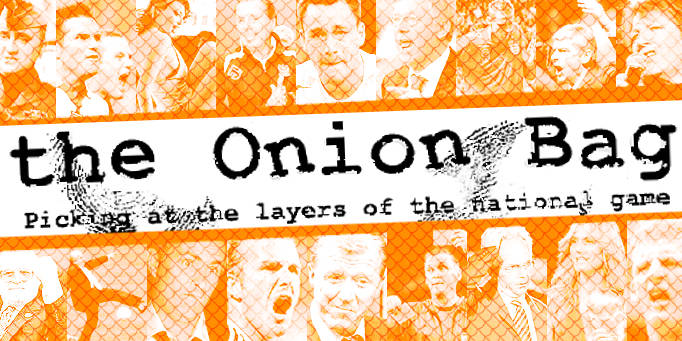 I guess I'm just not hip enough, says surly scot
Gordon Strachan surfed waves of shock rippling through the ebbing tides of the football media this week with his announcement to retire from the game at the end of the season.
At the announcement, the feisty fellow remained typical aloof over his reasons for departing from the game, however we at the Onion bag can exclusively reveal the cause for his departure.
Hoots mon
Sources close to the wee man have revealed that his decision was made following the announcement that he failed to even get nominated for the Londis Sour-Faced Jock Manager of the Year Award 2003.
The award, first presented to Bill Shankly in 1974, has been highly sought after by exiled Scots managing teams in the Sassenach leagues
"Hoots mon!" he exclusively told the Onion Bag. "If I cannae get into the top three, what's the point, you know what ahm saying?" we imagine he said. "Aye, I've been invited ye know but ahl prob'lay be sat at a table wi' Walter Smith and Craig Broon."
The former Man Utd and Leeds midfielder certainly has enough to be bitter about what with being short and ginger, but the unprecedented success of his Southampton team has brought an air of whimsy and levity to his style of management.
Five pound minimum for switch
A spokesperson for the corner-shop chain sponsoring the award told the onion bag "We just felt that Gordon had been too cheery in the past 12 months for his own good, what with getting to the FA Cup final and all that. The emergence of David Moyes has made this prize very competitive."
The award will be announced later this week. Bookies expect Graeme Souness to walk away with the honours again however Alex Ferguson could make a late run if the whole shenanigans surrounding the transfer of their yank tauretic goalkeeper Trevor Howard kicks-off, and we all hope it will.