Gerrard Shoots For Ni Peace Talks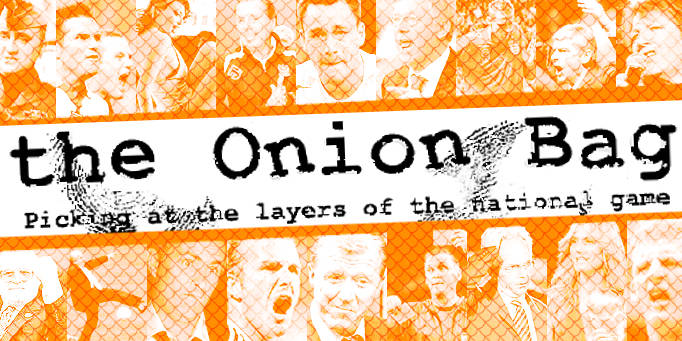 Stevie can bring peace to troubled province
Liverpool and England's European Cup God Steven Gerrard is just the man to resurrect the failing Northern Ireland peace process according to his agent.
Peacemaker
Ernesto Cockgroupier is the chief executive of
Flange, Bucket & Jizz - Agents to the Stars
who represent Gerrard. He is convinced that Gerrard can play a part in restoring stability to the troubled province.
Cockgroupier has been hard at work promoting his client recently. Only last week did he manage to take a bog standard horrifyingly tedious press conference given by Gerrard and somehow make it look like an announcement of his intention to leave Liverpool and go and play for Chelsea.
Abuse
"We feel that Steven's recent performances have transformed him from footballer to statesman." Cockgroupier told a conference of west London estate agents. "This makes him the perfect man to bring both parties in Northern Ireland together after years of bitter sectarian conflict, hatred, corruption, civil rights abuse and murder.".
The reaction from political leaders of the province to the prospect of the hard tackling midfielder's offer to mediate is, however, mixed.
It's a camera
We caught up with DUP leader Dr Ian Paisley while attempting to repair his push bike in the front garden outside his house. "I'll never get this cursed bike chain back on." He said pounding his fist on the flower bed. "Never never never..."
Meanwhile, Sinn Fein's big cheese Gerry Adams (whose voice was dubbed over by a bad actor) grabbed our only remaining box brownie and hurled it violently to the ground.
"No pictures!" he screamed.