World Cup TV Preview: 10-11 July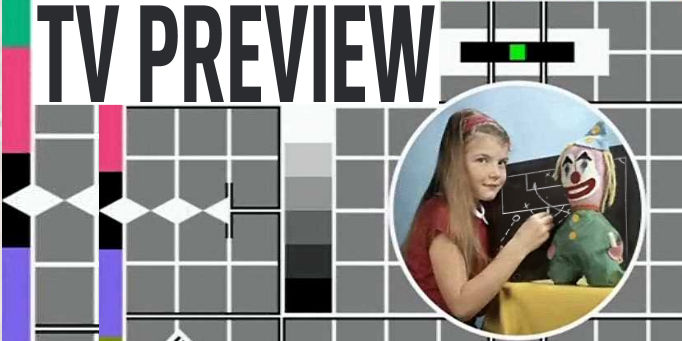 Saturday 10th July
19:30 Uruguay v Germany, FIFA World Cup 3rd/4th Place Play-Off, ITV1/HD
The penultimate match of the 2010 World Cup sees two purveyors of positive football playing in the one game no team really wants to be in.
Four years ago, Germany were here, as now, playing out a 3-1 win over Portugal in front of a grateful home crowd. It was a chance for Joachim Löw – then assistant coach to Jürgen Klinsmann – and his team to bid a fond farewell to their supporters after an excellent but ultimately fruitless campaign.
Four years on, support for the Germans will be much smaller in the Nelson Mandela Bay Stadium – come to think of it, support
in general
will probably by much smaller In that stadium – but at least there'll be one last chance for the lesser used members of both squads to have one final run out in pursuit of a FIFA bronze medal.
Sunday 11th July
19:30 Netherlands v Spain, FIFA World Cup Final, BBC1/HD and ITV1/HD
How strange does that last line look, eh? Two strangers to the World Cup Final go head-to-head in Johannesburg for the right to become the eighth country to lift that gold (but not solid gold, you understand) trophy.
And what a World Cup it's been. A slow start for many, except England who, it could be argued, didn't start at all, but one which gradually built to a fascinating and exciting conclusion. Strange to think that both of the finalists from 2006 were eliminated in the First Round this year, but that only helped the Dutch and Spanish to pace out their route to the Final with absolute perfection.
So many bits of trivia surround this Final that we could be here forever relaying them to you. Perhaps the two that will make your mind boggle most are that the Netherlands could become only the second team after Brazil in 1970 to win all of their qualifying and finals matches in one campaign, and that Spain have lost only twice in their last 54 international matches.
Though both teams have toned down their gung-ho, super-slick, fast passing game in this competition, they still have plenty to offer in the way of world-class players and tactical capability. If your appetite hasn't already been whetted for this match, frankly you shouldn't even be reading this TV Preview. This is what we've all been waiting for – the biggest event in football, bar none.
Enjoy…
denotes match to be covered by The Sound of Football Podcast.