World Cup TV Preview: 2 - 3 July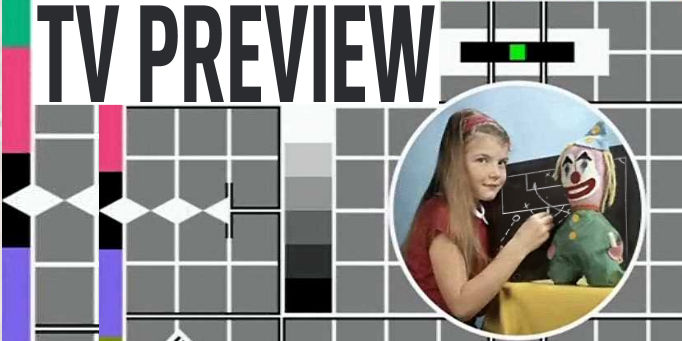 Friday 2 July
15.00 Netherlands v Brazil, Quarter Final, ITV1/ITVHD
I have an uneasy feeling about this one; I reckon this could turn really ugly. What on paper should be an amazing game will be broken up in moments of handbags and simulation. Annoying and frustrating but if it's only slightly peppered with moments of absolute genius, we might just forgive it. We don't need to tell you to try and sneak out of work early for this, do we.
19.30 Uruguay v Ghana, Quarter Final, ITV1/ITVHD
Plain fact: one of these teams will be in a World Cup semi-final - and this isn't down to luck of the draw, it's down to them going out and performing well against strong teams and getting the result.
I had serious misgivings about Ghana
before the tournament: their best players either unfit or out of form and despite getting to the final of the African Cup of Nations not really convincing along the way. For Uruguay, the
Diego Forlan
fairytale goes on. Should provide good entertainment; we have thrown around ideas of doing a
Sound of Football
podcast about this live from
Socrates 5
- but don't be surprised if it doesn't surface.

Saturday 3 July
15.00 Argentina v Germany, Quarter Final, BBC1/BBCHD
This is going to be superb. Trust me. If both teams are on their game this could be one of those all-time World Cup classics. No goals, penalties and three sending offs it is then.
19.30 Paraguay v Spain, Quarter Final, BBC1/BBCHD
Earlier this week, I was tempted by a 73/4 bet on it being all-South American semi-finals - the only thing that stopped me was this one. That said, Paraguay have been extremly well organised defensively and haven't conceded since
Daniele De Rossi
's goal in the opening game. Like Portugal though they could find any cracks will be exposed by a Spanish team growing in confidence. A good footballing game but maybe not the most entertaining.