World Cup TV Preview : 6-7 July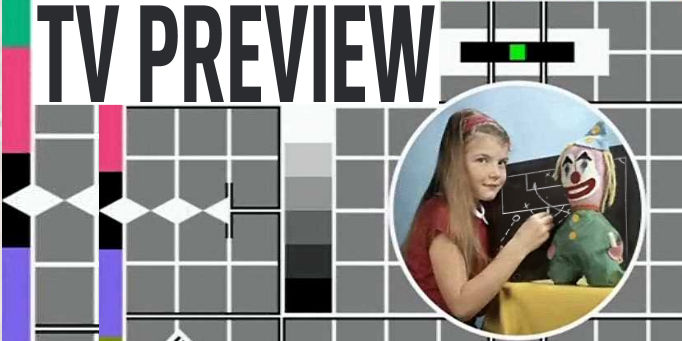 (All times - UK)
Tuesday 6
th
July
19:30 Netherlands v Uruguay, World Cup Semi - Final,

ITV

1/

HD
Say what you like about the ethics of the last
remaining
South American team's presence in the semi-final - there is a
wonderful
sense of romance about the first ever world champions making it to the latter stages of the first ever tournament to be held in Africa. However, you can't help but feel that the road may be coming to end. Key players are lost to injury and suspension (including the evil/heroic
Luis Suarez
).
The Netherlands are reaching their peak and barring any last minute
collywobbles
, should progress to their first
World
Cup final since 1978. For the
neutral
lies the prospect of
Arjen
Robben
and
Diego

Forlan
, both at the peak of their careers, pitted against each other in one of the biggest stages on Earth. Let's hope they give us a
fantastic
show.
Wednesday 7

th

July
19:30 Spain v Germany, World Cup Semi - Final, BBC1/

HD
This is a match that is, not
unreasonably
, billed as the game that will decide the winner. I'm not sure I hold with that. Nevertheless for the Europeans, this is a game that features the widest spread of familiar players, as opposed to the modest mystique on the Uruguayans. Picking a winner, of course, is another matter. Will Germany's lack of defensive cover finally be the end of them? Or will Spain's
insistent
persistence
with
Fernando
Torres
lead to the European champions getting their come-uppance?
denotes match to be covered by The Sound of Football Podcast.