Bundesliga Week 3 Preview Podcast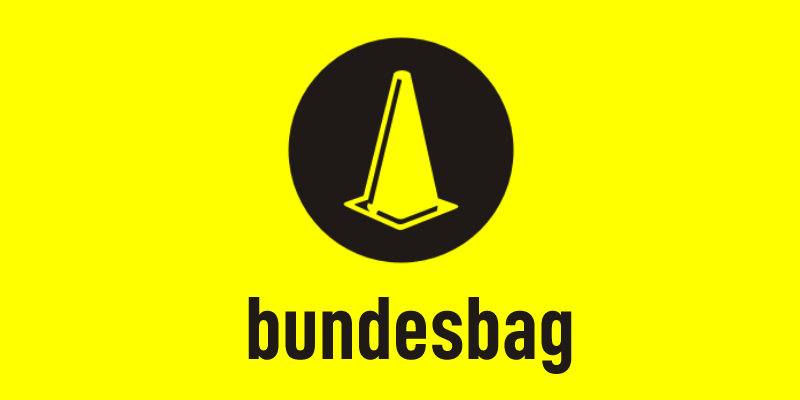 The Bundesliga is back after the international break and Terry looks ahead to the weekend's action.
Click
here
to listen to the podcast or right click on the link to download it.
Alternatively, subscribe to the podcast feed
here
or the iTunes feed
here
.
Friday
Hoffenheim v Schalke 04 (19:30)
Saturday
(14:30 unless stated)
Borussia Dortmund v Wolfsburg
Hamburger SV v Nürnberg
Borussia Monchengladbach v Eintracht Frankfurt
Freiburg v Stuttgart
Hannover 96 v Bayer Leverkusen
Bayern München v Werder Bremen (17:30)
Sunday
Mainz 05 v Kaiserslautern (14:30)
Köln v St. Pauli (16:30)
Follow the
Bundesbag on Twitter
Become a fan of the
Bundesbag on Facebook
Subscribe to the Bundesbag's
RSS feed